Year 6
Welcome to Year 6!
The Teachers and Teaching Assistants in Year 6 are:
Buzzards Class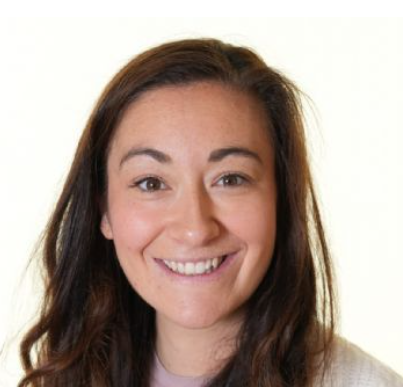 Mrs Roberts
Teacher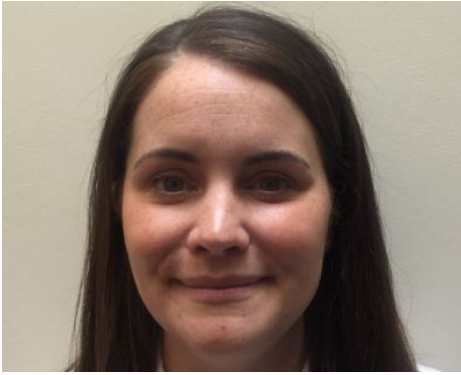 Mrs Duffet
Teaching Assistant
Stoats Class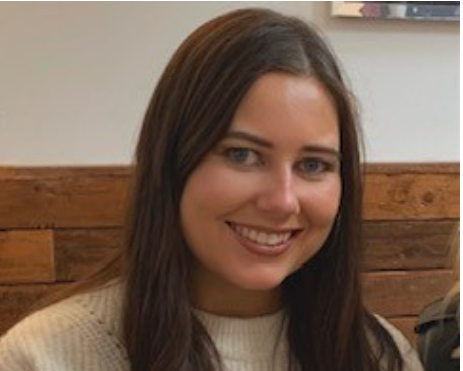 Miss Sturgeon
Teacher
Mrs Ridley
Teaching Assistant
Team Leader: Mrs Roberts
We would like to take this chance to welcome you and your child to Year 6 and to introduce the team. Year 6 is made up of two classes, Buzzards and Stoats. The teachers are Mrs Roberts and Miss Sturgeon. Supporting us in the classroom, we have 2 wonderful adults who work as Teaching Assistants: Mrs Duffet and Mrs Ridley. We all feel very passionate about Year 6 and believe that we provide them with a nurturing, engaging and inspiring environment to enable them to become more rounded learners, ready to make the next step into secondary school.
Year 6 is a important time in your child's education; we hope to ensure that it is a very happy and rewarding time filled with exciting opportunities. Over the year, your child will continue to be encouraged to become more independent and to take ownership of their education. Throughout Year 6, we will focus on helping your child reach the standard required for the end of Key Stage 2, for which they will sit tests in the Summer Term. We strongly believe that, by working together, we can help ensure that your child will reach their full potential.
Autumn Topic - The Revolution
Are you listening? What is 27 plus 45? Come on, faster now. We haven't got all day. Find out about super strict schools by travelling back in time to a Victorian classroom. Make sure that you're on your best behaviour though, as punishments are unquestionably terrible. Discover a time when great minds thought new thoughts and ingenious inventors created so many things that we take for granted today: the electric light bulb, the telephone and the first flushing toilet. Let's forge ahead to research a time when Victoria was Queen and Albert was Prince Consort, and when some people lived in slums while others prospered. Take on the role of an important reformer and present your good causes to the Queen. Can you gain the support of a wealthy sponsor? Full steam ahead to the Victorian age.
Literacy
This year, we will begin our sessions with a GPS focus (Grammar, Punctuation & Spelling) - this will help develop our children into independent and confident writers, with the tools they need to succeed. We will focus on a range of genres linked to Victorian life.
Maths
We will start the year by focusing on the place value of numbers up to ten million. We will learn to read, write, order, compare and round numbers and determine the value of each digit. We will then use this knowledge and understanding to add, subtract, multiply and divide numbers mentally with jottings and using written methods. All children will have the opportunity to apply their understanding to solve problems and explore investigations. Alongside our Maths lessons, we will be doing arithmetic and times tables practise to support our fluency.
Reading - Street Child by Berlie Doherty
This half term, we will be reading 'Street Child' by Bertie Doherty as part of our Whole Class Guided Reading sessions. A fictional account of the experiences of the main character, Jim Jarvis, a young orphan who escapes the workhouse in 1860's London and survives brutal treatment and desperate circumstances until he is taken in by Dr. Barnardo, founder of a school for the city's "ragged" children. We will use Guided Reading sessions to follow along together and complete a range of activities to help develop comprehension skills and vocabulary.
Science - Evolution
Our focus this half term is Evolution. In lessons, we will be applying a range of scientific skills - including recording accurate data, setting up fair tests and drawing and presenting conclusions - to investigate a range of concepts. These include investigating how animals have adapted to suit their environment and studying different theories of evolution. We will end this unit by writing our own 'Just So' stories inspired by our learning.
RE - Creation
We will read the story of creation taken from Genesis. There is much debate and some controversy around the relationship between the accounts of creation in Genesis and contemporary scientific accounts
Geography
The growing transport links during the Victorian era greatly impacted our local area, especially our seaside resorts. In Geography lessons we will be investigating the impact of the railway networks on population, trade links, land use and the distribution of natural resources in West Sussex.
History
We will take a trip back to 1837 when Queen Victoria took over the throne. We will begin by exploring who the Victorians were through an enquiry-based approach, before moving onto what the main changes were that took place during Victorian Britain.
Art
We will begin our topic by studying and drawing inspiration from the artist L.S. Lowry. We will analyse and critique a range of his work, commenting on likes and dislikes
RSHE
In Me and My World lessons we will learn to:
In RSHE lessons our focus will be on mental health. We will be discovering what support is in place if we are worried about our own or others' mental health, considering how changes that can take place in our lives and those of others impact on mental health and developing a range of strategies and self-care routines to support our positive mental health.
Computing
This half-term's focus is 'blogging'. In Computing lessons, we will start by learning about the difference between a blog page and blog post and reading a range of established blogs.