Year 2
Welcome to Year 2!
The Teachers and Teaching Assistants in Year 2 are:
Owls Class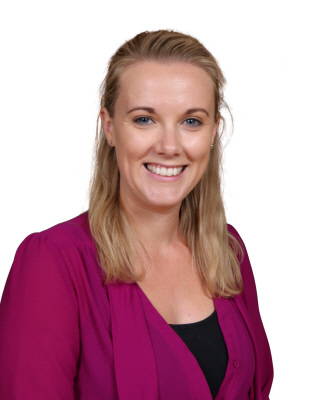 Mrs Scozzi
Teacher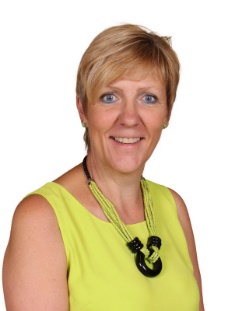 Mrs Shipp
Teacher
Mrs Hempleman
Teaching Assistant
Woodpeckers Class
Mrs Dillingham
Teacher
Mrs Willis
Teaching Assistant
Mrs Reed
Teaching Assistant
Team Leader: Mrs Norbury
Welcome to Year Two!
Year two is a particularly interesting time in the children's lives; it marks the end of their KS1 time in school and over the year, we will help prepare them on the journey towards KS2. We believe in developing the children's independence, confidence and passion for learning. Year two will be full of fun and adventure as we embark on voyages with pirates, stroll through the ancient streets of Steyning, brew unbelievably weird, fascinating potions and will finish by ploughing our way through our scented gardens. You wouldn't want to miss it!
Autumn Topic - Land Ahoy!
Maths - In Maths this term, we will be focusing on our place value skills using a range of resources to help us recognise tens and ones. We will then build on these skills by practising adding and subtracting.
Literacy - In Guided reading our key text is The Night Pirates by Peter Harris, we will read this as a class and enjoy immersive activities. We will practice our writing through exciting activities such as wanted posters and letters in a bottle.
History - Grace O'Malley will be our historical figure this term and we will explore why she is famous in our history books.
Science - Uses of everyday materials will be the focus of our learning. We will be enjoying several exciting experiments and learn what makes a fair test.
DT - We will be using our Science knowledge of floating and sinking to create our own pirate ship that will float with a given weight.
PSHE - Friendships will be our focus, with lots of discussion and ideas generated as a class on how we can be a good friend.
Computing - This term we will be focusing on E-Safety.
R.E - We will be studying the Creation Story and how we can look after God's world.