Year 1
Welcome to Year 1!
The Teachers and Teaching Assistants in Year 1 are:
Butterflies Class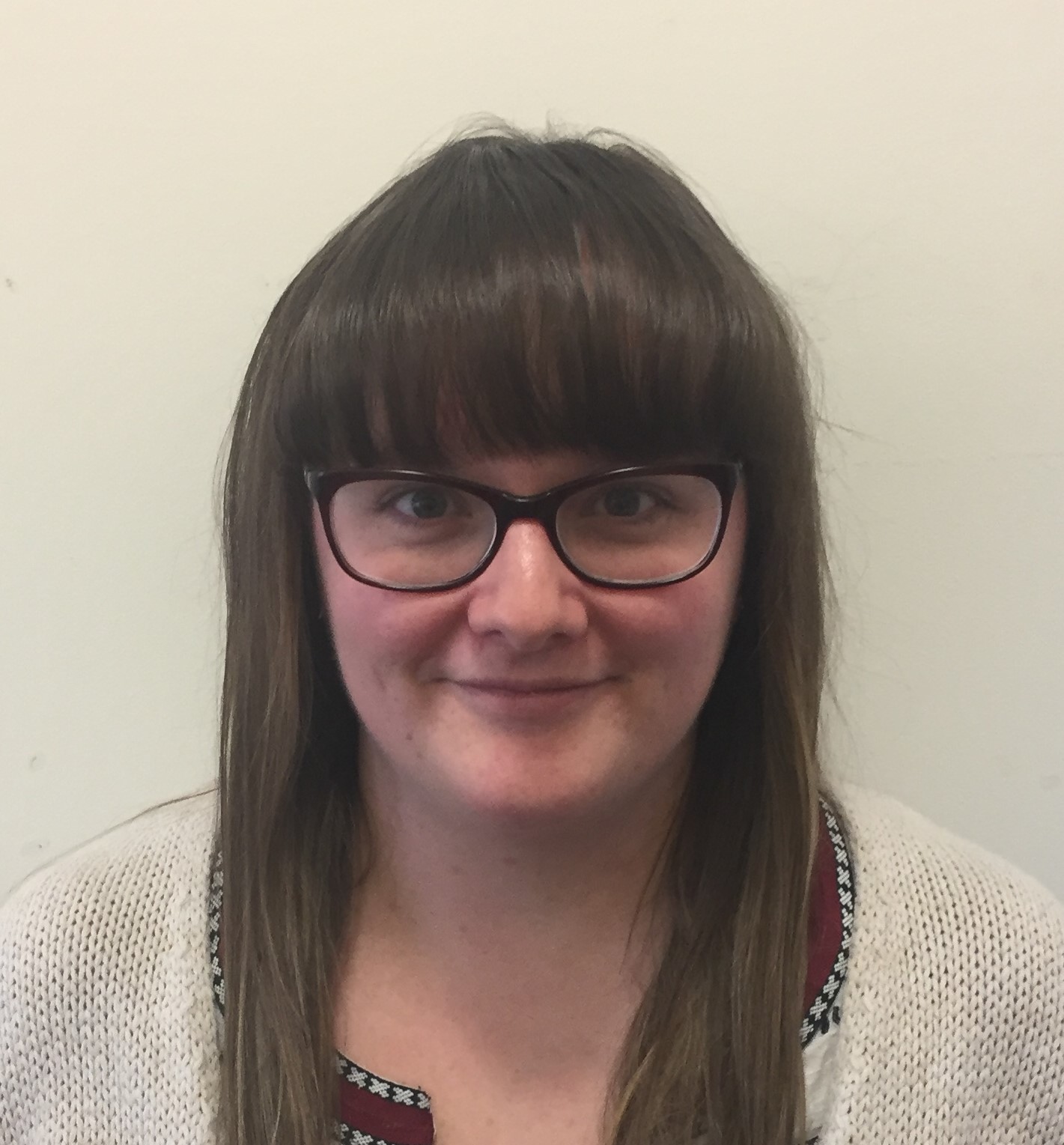 Miss Gasson
Teacher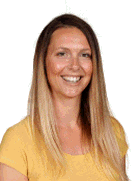 Mrs Yurtsever
Teaching Assistant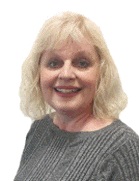 Mrs Ryder
Teaching Assistant
Squirrels Class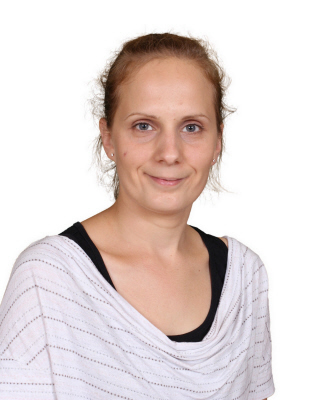 Miss Thorpe
Teacher
Miss Allen
Teacher
Mrs Millar-Sarahs
Teaching Assistant
Team Leader: Miss Norbury
Welcome to Year 1. The team consists of Miss Gasson, Miss Thorpe, and Miss Allen as the Class Teachers within Butterflies and Squirrels. We are lucky to have Mrs Henderson and Mrs Ryder in Butterflies and Mrs Millar-Sarahs in Squirrels as our wonderful Teaching Assistants. This year we also have Mrs Harvey-Lucas, Mrs Trattles, Miss Martin in Squirrels and Mr Gander and Miss McPherson in Butterflies as 1:1 support for specific children.
This is an exciting and important year for your child as they move from Year R into Year 1. We aim to provide a smooth transition between year groups, by having thorough communication between teachers as well as settling in activities upon return to school in September. It is of great importance to us that the children are supported in the best possible way, to ensure they feel safe and happy to learn.
We work alongside the foundations which have been laid in Early Years and continue with an Explore and Discover based approach to our learning in the Autumn term. Each area of the curriculum is based around small, focused teaching and learning time, as well as some free choice in that specific curriculum area. Gradually, as the year progresses, the learning will take on a more structured approach. We build on the length of time children can sit for a teaching input, as well as working independently and in groups on specific tasks. We work through a topic based approached to your child's learning. This allows them to become immersed in the topic regardless of the specific subject. By the time we reach the Summer term, structured whole class curriculum lessons are in place.
On a final note, we always welcome parents or grandparents to help with reading and other activities in class on a regular basis or for a specific purpose. If you are able to offer your time, please get in touch with your child's class teacher.
Thank you for your support,
The Year 1 Team
Summer 1 Topic - Enchanted Woodland
If you go down to the woods today, you're sure of a big surprise!
This half-term, we are very excited about our trip to the wonderful Wakehurst Place, where we will learn about various trees, observe the wildlife, collect natural objects and take beautiful photographs of our adventure around the park. After our trip, we will further develop our knowledge of native trees, plants and wildlife. Throughout the project, we will learn how to sow and care for a sunflower plant, find out how to identify and categorise different plants and animals and use information books/sources to investigate woodland trees, plants and creatures. We will listen to and learn traditional tales which will inspire us to think about our own stories with a woodland theme as well as send a letter to a character from a traditional tale via the Royal-Magic-Mail post.
Maths
This Term within our Maths mastery journey we will start by exploring geometry with 2D and 3D common shapes to be able to name and recoginse their properties in depth. We will then move on to solving one-step problems involving multiplication and division through a mastery approach using concrete objects and pictorial representations using the method of arrays to show our calculations and answers.
As an underlying thread throughout the half-term we will also incorporate Fractions with objects, shape and quantities. We will first look at halves and quarters of 2D shapes and then move on to numbers when sharing and grouping.
Literacy
We will start the summer term with the children recounting their Easter Holidays in the form of a diary entry, exploring time connectives and including personal expression in their writing. We will then write a set of instructions on how to plant and grow a sunflower which they will get to bring home at the end of the half-term. During week three we will begin writing a letter to a character from a fairytale story. We will send our letters by the Royal-Magic Mail and perhaps, if we're lucky, we will receive a letter back from them. Towards the end of the half-term we will sequence and retell the story of The Little Red Riding Hood using props and drama.
Phonics and reading will be ongoing, aiming for children to be reading yellow level books and above with particular focus being on using sounds to read alien words. Spellings will also be checked and we will be starting to teach the cursive handwriting approach as an initial introduction to joined up writing.
Science
During this topic we will be studying and exploring different types of trees and identifying tree and plant parts. We will be identifying woodland and wider world animals and discussing their habitats and how they differ from each other. We will link our dinosaur learning and classify these animals according to the criteria of herbivores, omnivores and carnivores. We will enjoy using skills and knowledge learnt on our school trip to Wakehurst Place where we will look more closely at their impressive collection of trees and plants.
DT/ART
To celebrate our new topic of The Enchanted Woodland we will create Tree boggarts using clay and natural resources. In DT this term we will explore different types of materials to create interesting textures and patterns. We will look closely at textiles to create a project of weaving that represents the woodland colours and textures. We will progress through the project by weaving with paper to then different types of wools to finally using natural materials. On our school trip we'll use natural materials to create ephemeral art and construct story settings from collage materials as well as twigs, sticks and leaves. At the end of our project, we'll have so much to share with you. We'll read our stories aloud and show our woodland pieces of art.
​Geography
During our trip to Wakehurst Place we will gather found natural objects and take photographs of our journey around the park. Once back at school, we will use the natural objects and photographs to create our own journey maps. This will not only help us to develop our mapping skills but also help us to remember our wonderful visit.
Computing
We will continue to develop our skills using the trackpad and keyboard on the chromebooks by using the 2Create program on Purplemash. This is a program that allows us to make animated stories. We will combine our clicking, dragging, typing, saving and selecting skills to create a simple story that includes images that we will animate and simple typed text to tell a simple story.
Me and My World (RSHE)
This half-term we will learn about 'Resilience'. We will learn what resilience means and begin to equip ourselves with some of the skills and strategies to enable each and every one of us to be more resilient in our everyday lives. We will explore ways in which we can reduce and manage stress and identify problem-solving strategies. We will also find opportunities to discuss and develop range of coping techniques to help us to 'bounce back', stick at something challenging and develop our growth mindset further.
RE
We will be examining the question "What is the good news Jesus brings?"
We will be exploring this through stories from the Gospel section of the Bible and will explain that these stories are from Jesus's lifetime. Friendship, forgiveness and peace are the main themes from these stories which will help unpick the answer to the question.