Year 1
Welcome to Year 1!
The Teachers and Teaching Assistants in Year 1 are:
Butterflies Class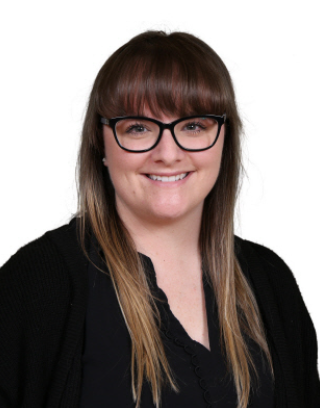 Miss Gasson
Teacher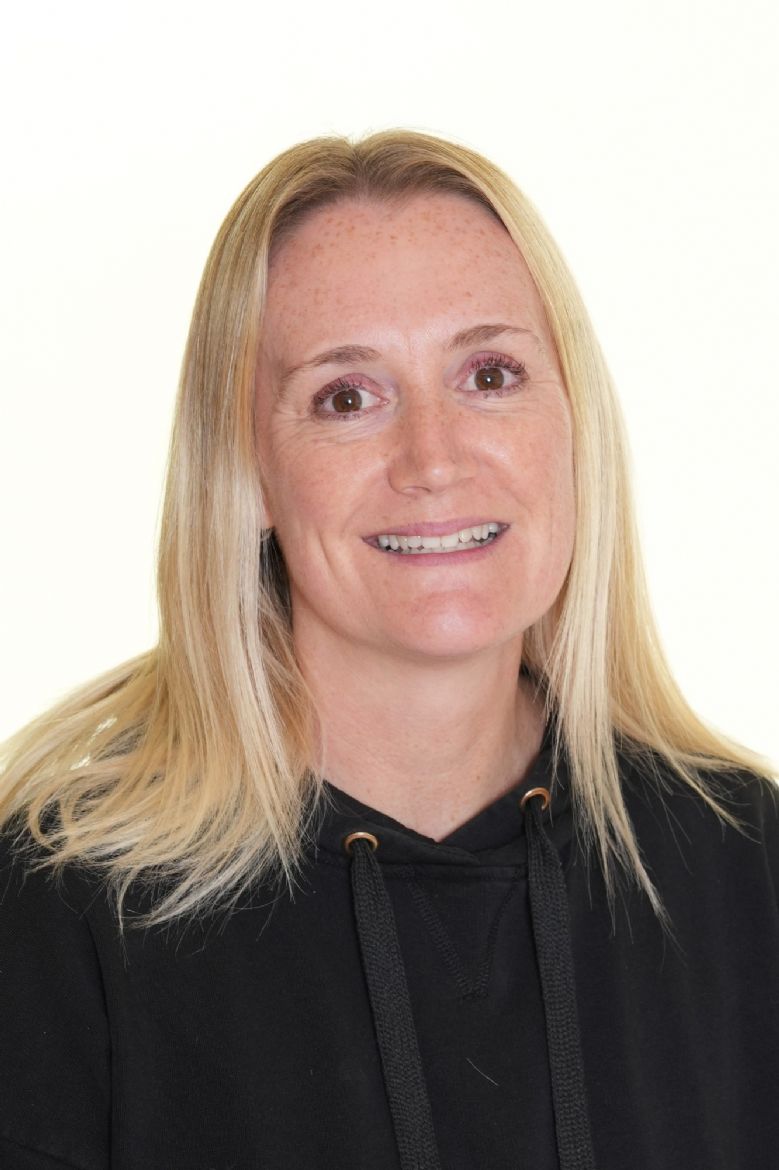 Mrs Moran
Teaching Assistant
Squirrels Class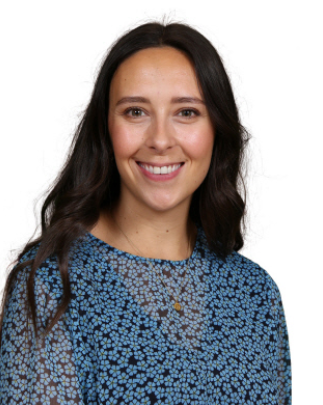 Mrs Norbury
Teacher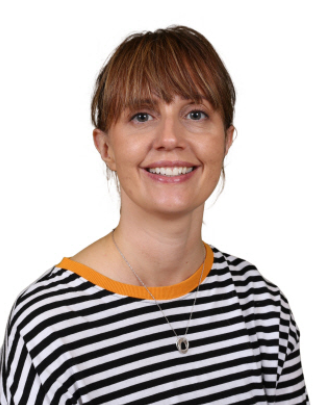 Miss Duynisveld
Teaching Assistant
Team Leader: Mrs Norbury
Welcome to Year 1! Our team this year, consists of Mrs Norbury and Miss Gasson as the Class Teachers of Squirrels and Butterflies class. Working alongside them, are Miss Duynisveld in Squirrels and Mrs Moran in Butterflies as our wonderful Teaching Assistants.
This is an exciting and important year for your child as they move from Early Years into Year 1. We aim to provide a smooth transition between year groups, by having thorough communication between teachers as well as settling in activities upon return to school in September. It is of great importance to us that the children are supported in the best possible way, to ensure they feel safe and happy to learn.
We build on the foundations which have been laid in Early Years and continue with an Explore and Discover based approach to our learning in the Autumn term. Each area of the curriculum is based around small, focused teaching and learning time, as well as some free choice in that specific curriculum area. Gradually, as the year progresses, the learning will take on a more structured approach. We build on the length of time children can sit for a teaching input, as well as working independently and in groups on specific tasks. We work through a topic based approached to your child's learning. This allows them to become immersed in the topic regardless of the specific subject. By the time we reach the Summer term, structured whole class curriculum lessons are in place.
On a final note, we always welcome parents or grandparents to help with reading and other activities in class on a regular basis or for a specific purpose. If you are able to offer your time, please get in touch with your child's class teacher.
Thank you for your support,
The Year 1 Team
Autumn 1 Topic - Dinosaur Planet
Stomp, crash, roar! Watch out – there are dinosaurs about! Yes, that's right, we're travelling back in time to the age of the dinosaurs.
Maths - Within our Maths mastery journey this half-term we will start by exploring place value to 10 through a mixture of a concrete, pictorial and abstract approach. We will learn how to subitise numbers to 10 and understand the worth of each number within the number system. The use of continual provision will support the children to have a greater depth of understanding of this. We will also look at how within addition and subtraction, numbers can be partitioned for example 5 is 2 + 3. We will learn through explicit teaching how to recognise and use the correct mathematical symbols and language when adding and subtracting.
Literacy - We will kick off our topic by learning facts about dinosaurs and labelling features of dinosaurs such as frills, plates and spines. This half-term, we will focus our Literacy learning around the text 'If I had a dinosaur' by Gabbi Dawnay. From this wonderful book, we will learn about adjectives and nouns. We will also design and write about our own dinosaur using taught skills, before going on a magical journey together. Phonics and reading will be ongoing, aiming for children to be reading green / purple level books and above with particular focus being on using sounds to read alien words.
Science - This half-term our Science focus will be on animals including humans. We will be identifying and naming a variety of common animals to be able to compare and group them. We conduct hands-on investigations to find out whose dinosaur poo is whose by using investigation and observation and skills linking to our understanding of carnivore, herbivore and omnivore diets.
History - With our brushes and chisel at the ready, we will go back in time to look at events beyond our living memory to discover more about the age of dinosaurs. We will learn and compare the three different time periods of dinosaurs; Triassic, Jurassic and Cretaceous and learn about which dinosaurs lived in which era. Finally, we deep-dive into learning about the famous fossil hunter, Mary Anning, who contributed to the national and international achievements of prehistoric life.
Geography - Millions of years ago dinosaurs roamed our planet and we will be investigating where and why they occupied certain areas and how they moved from continent to continent. We will then fast-forward to present day and compare landscapes and habitats in the world around us, focussing on identifying human and physical features. This knowledge will help us create our own prehistoric landscapes! When planning these masterpieces, we will discuss why certain features were pertinent to the prehistoric era and how the impact of humans has changed these landscapes.
Art - We will kick off our art learning this half-term by being dinosaur artists! We will begin by using pencils to explore how we can make different line patterns through the media of pencil rubbings and intricate line drawings to create an observational drawing of dinosaur fossils. We will use these drawings to sculpt clay fossils and fossil prints where we will discuss, experiment and explore how moulds can make lines, prints and patterns in clay.
RE - This term sees us explore and answer the big question 'Who created the World'? Our journey to answering this will find us listening to the Creation Story. We will learn about the order that the world was created before writing prayers to God thanking him for our amazing world.
Computing - Computing will be very new to the children coming into Year 1. They will start by becoming familiar with the keyboard system of our school Google Chromebooks before learning to log in and out using their own unique username and password.
Me and My World (PSHE) - Within Year 1 we will use the Blurt Foundation Education Programme to teach our PSHE curriculum. Within module 1, we will focus on 'Mental Health, Emotions and Feelings'. We will think about what emotions and feelings are and how we can manage them to help our own mental health and well-being. We also learn and discuss who trusted adults are in different areas of our lives and who we can talk to about our feelings.