Working With Authors
At Steyning C of E Primary School, we strongly believe in the power of author visits. Author visits are a fantastic way to inspire our pupils to read and write, engage and motivate reading for pleasure, and support classroom learning.
We are incredibly lucky to have regular author visits to our school.
The wonderful children's author, Elys Dolan is our School's Patron of Illustration. A Patron of Illustration works with a school to encourage and promote reading for pleasure. Elys visits the school throughout the year and works with our children to develop their skills in reading, writing and drawing.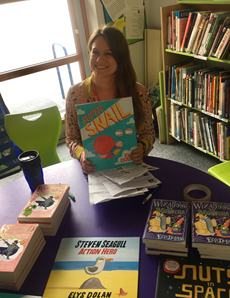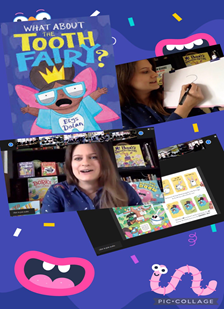 The school also takes part in the Book Penpals scheme, where schools are paired with a children's author who sends regular recommendations for books for the children to read and share. The children have loved having the opportunity to penpal an author and have enjoyed sharing their recommendations. Our current Book Penpal is Rashmi Sirdeshpande and past penpals include Camille Whitcher and Susannah Lloyd.

Here are some of the authors that have visited us recently: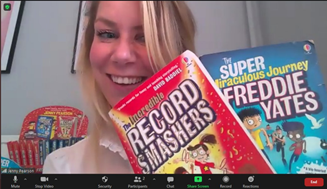 Jenny Pearson visit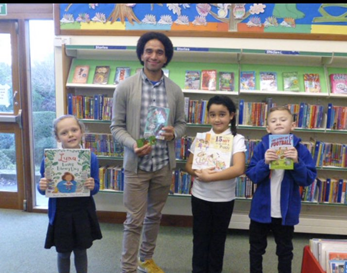 Joseph Coelho visit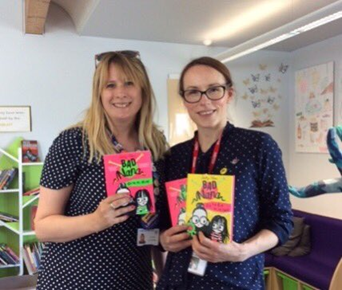 Sophy Henn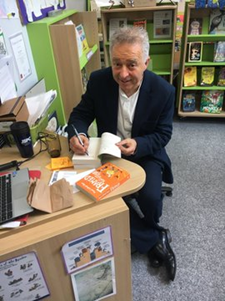 Frank Cottrell-Boyce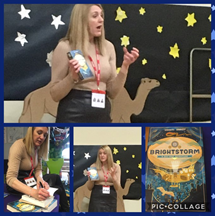 Vashti Hardy visit