Support For Reading
Reading Shed
The Reading Shed is based in our Key Stage 1 playground and gives our children the opportunity to access quality texts in a comfortable environment during lunch and play.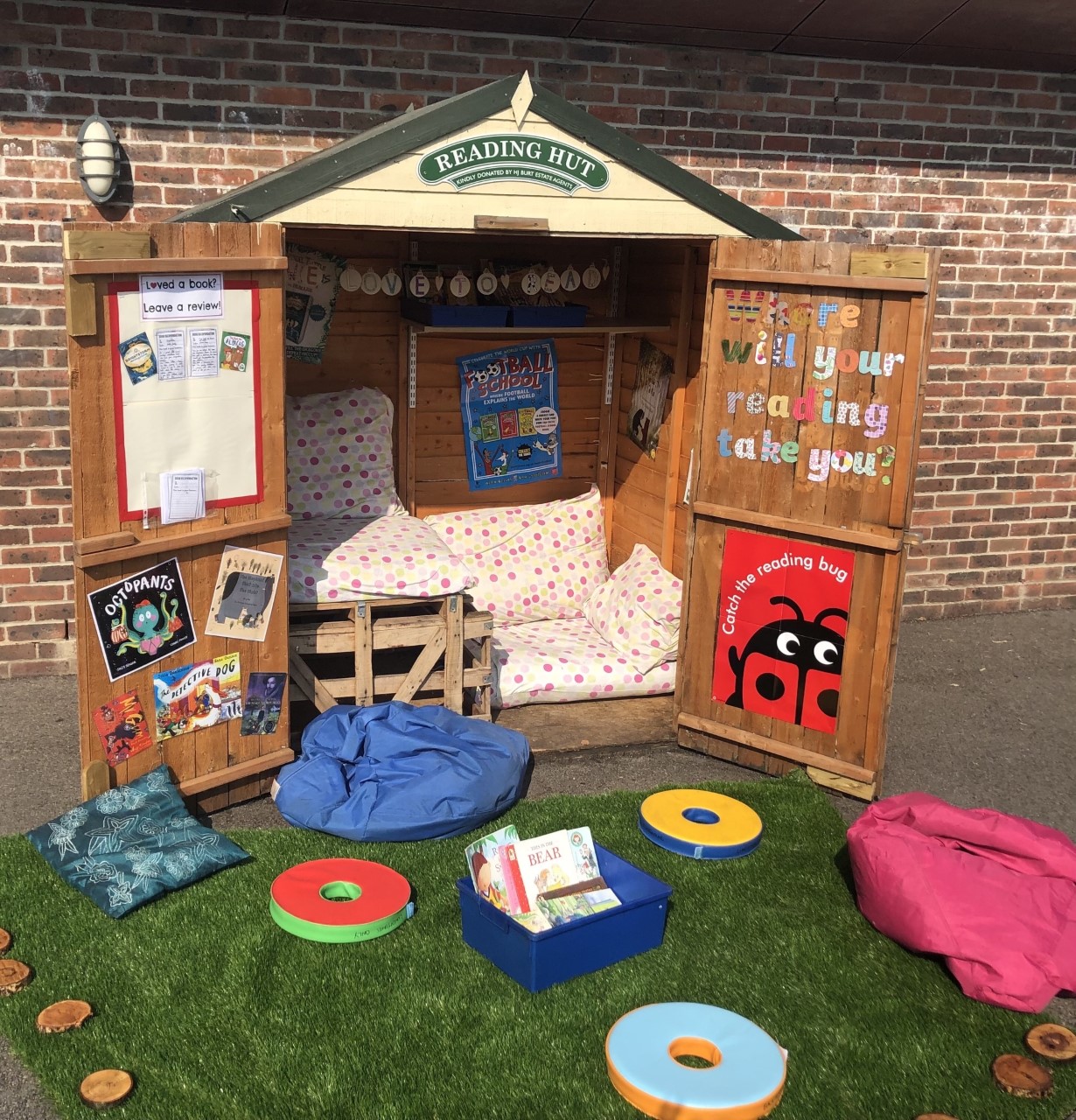 Reading Therapy Dog
The school works with the charity Therapy Dogs Nationwide to support some of our children to develop confidence in reading. Our reading therapy dog visits the school each fortnight, with her owner Brenda, to listen to some of our pupils read. The children love snuggling up in the library to read and our therapy dog has their own selection of favourite books on display in the library.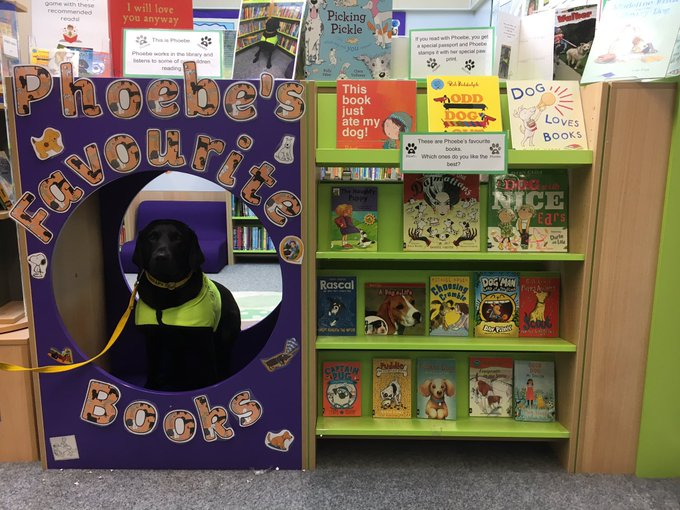 Freddie and his favourite books
Intervention groups
As well as offering one to one support to some of our children, Mrs Sands runs a variety of intervention groups to support children to develop their reading skills.
Bricks and Books club and Drawalong club help some of our children to engage in books and improve their reading skills.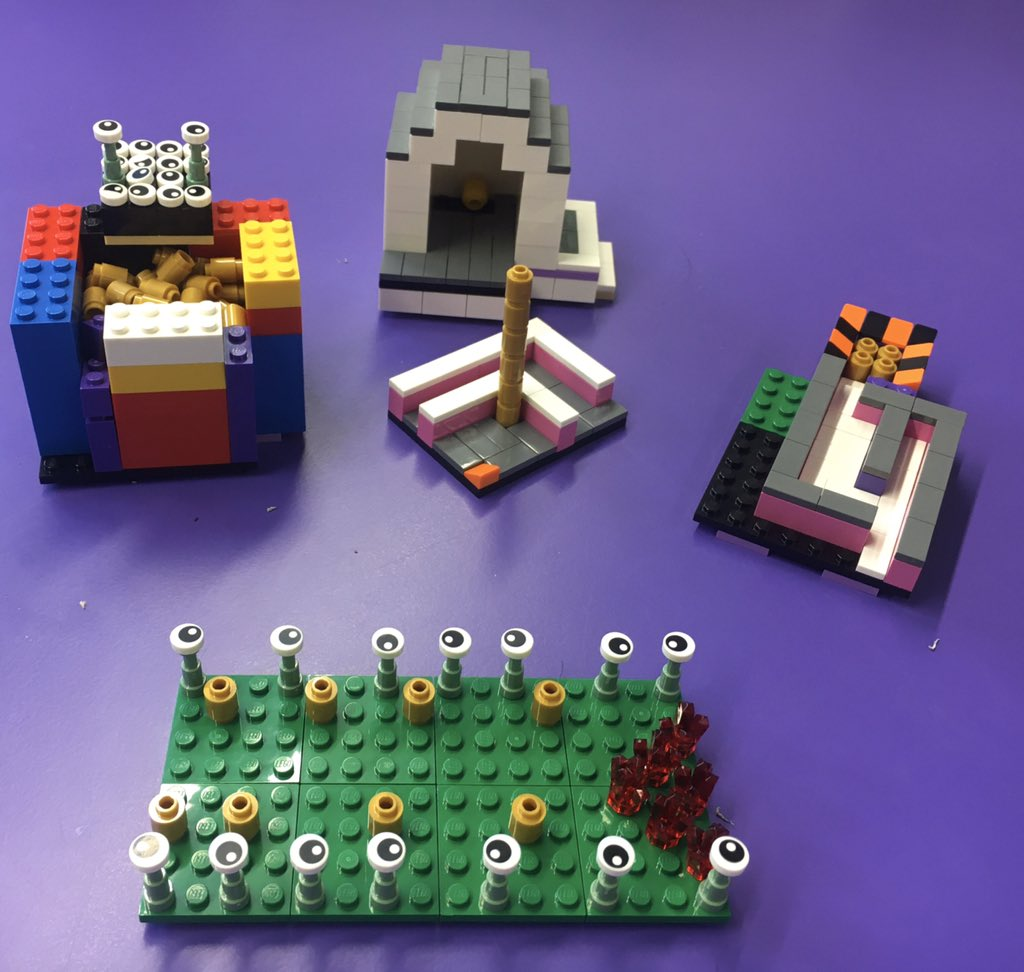 Drawalong and Bricks and Books club respond to The Tunnel by Anthony Browne