Local Parenting Support
Here you will be able to find links to parenting support groups and parent training provided by West Sussex approved agencies. If you would like any more information about any of these agencies or activities please contact Nicky Parkin, or a member of the Caterpillars staff via the school office on 01903 813420.
---

Come and share together the joys and challenges of raising our children and young people. Increase your skills and confidence as a parent and discover practical tools to make your relationship with your child even stronger.
Hub Cafe at The Hub Beeding - thehubbeeding.org
Please see links below for current parenting support courses.
---

Reaching Families is a parent-carer led, grassroots charity which aims to support parents and families of children and young people with special educational needs and disabilities in their daily lives, in particular through the delivery of information, training and peer support. The website has a range of parent support advice and fact sheets on a range of topics including SEND needs, financial support, bereavement and family breakdown.
https://www.reachingfamilies.org.uk/
Please see links below for current training and support courses.
---

The Family Information Service (FIS) is provided by West Sussex County Council. We offer free, impartial, up-to-date information to all families on childcare, as well as activities and services for 0-25 year olds.
https://familyinfoservice.westsussex.gov.uk/SynergyWeb/FSD/
---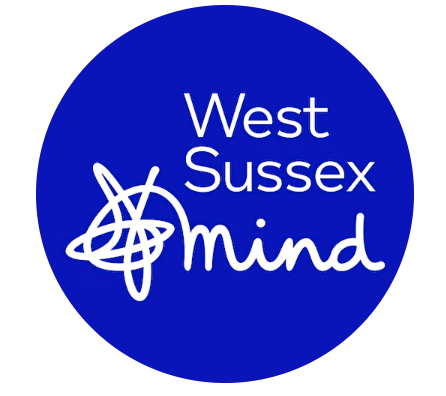 An independent local mental health charity working in West Sussex. Free training for parents.
https://www.westsussexmind.org/
---

Down-to-earth parenting advice you can trust for a range of mental health needs including ADHD.
https://parents.actionforchildren.org.uk/
---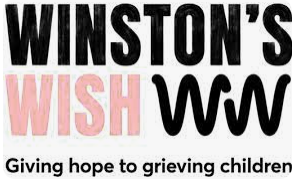 Winston's Wish provide help and support for bereaved children and young people up to the age of 18 after the death of a parent or sibling, whatever the cause of death.
Support includes: Helpline 08088 020 121, ASK email service ([email protected]), online chat, face to face support and drop-in service.