EYFS
Welcome to EYFS!
The Teachers and Teaching Assistants in EYFS are:
Hedgehogs Class
Ms Massbery
Teacher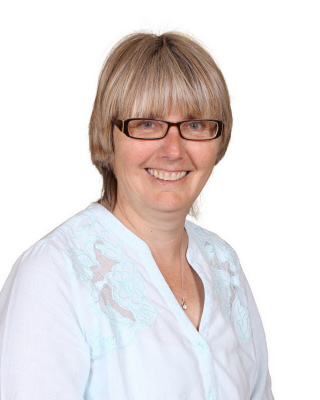 Mrs Brooks
Teaching Assistant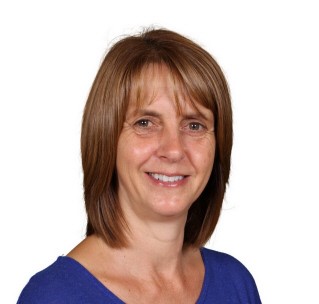 Mrs Shaw
Teaching Assistant
Mrs Hickman
Learning Support Assistant
Rabbits Class
Mrs O'Brian
Teacher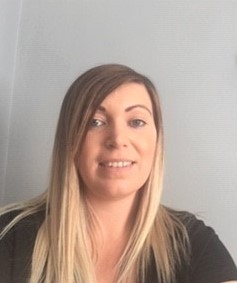 Mrs Ansell
Teaching Assistant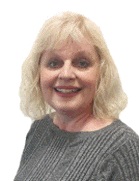 Mrs Ryder
Teaching Assistant
Team Leader: Ms Massbery
We are really excited to be part of your child's first experience of school and aim to build on your child's pre-school experiences in order to give them the best possible foundations for their educational journey. At Steyning C of E Primary we plan exciting topics that are linked to the children's interests and which engage children in their learning. We observe the children during their self-initiated play and focus on what they can do and how we can support them to move forward in their learning, making timely interventions to develop their play and understanding. We believe that communication between school and home is key to helping us get to know your child as quickly as possible. We have a fun, vibrant and welcoming learning environment that is enabled to ensure the children working within our unit are able to make the most of every learning opportunity. We are lucky to have an amazing outdoor learning area to complement our classrooms, and the children have free access to these areas throughout the day. We follow the Early Years Foundation Stage Framework curriculum and plan opportunities for open-ended learning based around the key Characteristics of Effective Learning, which are: Playing and Exploring, Active Learning and Creating and Thinking Critically.
We have a wonderful staff team of dedicated, experienced and nurturing teachers and teaching assistants in our EYFS unit. Ms Massbery is the EYFS lead and Hedgehogs class teacher and Mrs Prior is Rabbits class teacher. We are lucky to have full-time teaching assistants in both classes: Mrs Brooks (M-Th) and Mrs Shaw (Fr) in Hedgehogs class and Mrs Ansell (M,T,Th,F) and Mrs Ryder (W) in Rabbits class. All the adults working within the EYFS unit are highly experienced at working with young children and provide a caring, friendly, and knowledgeable experience for all children.
We look forward to working with you,
The EYFS team
Autumn 2 Topic – What happens when I go to sleep?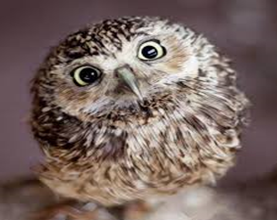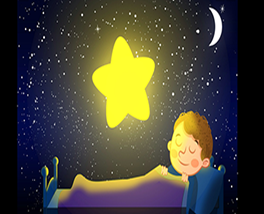 Twinkle, twinkle, little star. Why are there stars in the sky at night? Does everyone go to bed at the same time? It's time to find out more about nighttime!
This half-term we will be focusing on key texts such as 'Owl Babies' by Martin Waddell and 'Peace at Last' by Jill Murphy, where we will be learning about animals such as owls, foxes and hedgehogs and having discussions about what makes them nocturnal animals. We will have hands-on visits from some local owls and hedgehogs and will learn some interesting facts about them.
We will also be focusing on a text called 'How to catch a star' by Oliver Jeffers, and will create our very own 'star catching kits'. Why not do some stargazing together after dark, either from an outside space or, even better, a rural location with minimal light pollution? There are apps you can use on your phone to help you to identify stars.
At the end of the topic, we will be learning about the Christmas story and, together with Year One, will be putting on our very own Christmas Nativity performance for you all to see.
Communication and Language - We will be listening to a range of nighttime and bedtime stories, having lots of circle-time discussions and talking to adults and friends. We will be listening and responding to our visitors, and we will continue to learn a range of nursery rhymes.
Personal and Social Development - We will continue to play games and complete activities that help to build our confidence and help us to continue to build relationships with our peers. We will also form discussions and share memories about our families.
Physical Development - We will take part in lots of activities that will help us to continue to develop our fine and gross motor skills using different tools and equipment. We will also continue to take part in PE lessons, where the focus will move towards jumping in many different ways.
Literacy - We will listen to and join in with lots of nursery rhymes. We will be learning and retelling a variety of new stories. We will continue to learn and apply our sounds in phonics. We will practise using lots of different writing tools and use them to form our own written letters, thinking about the sounds we can hear and record.
Mathematics - We will develop fast recognition of up to 5 objects, without having to count them individually – this is called 'subitising'. We will understand that the last number reached when counting a small set of objects tells you how many there are in total ('cardinal principle') and experiment with our own symbols and marks as well as numerals. We will continue to work on counting objects, actions and sounds, linking the number symbol (numeral) with its cardinal number value, comparing numbers and exploring the composition of numbers to 5. We will explore selecting, rotating and manipulating shapes in order to develop spatial reasoning skills and understand the 'one more than/one less than' relationship between consecutive numbers.
Understanding the World - We will learn about animals that come out at night, stars in the night sky, as well as learning all about the Hindu Festival of Diwali, Remembrance Day, Bonfire Night and Christmas story. We have exciting visits planned from 'Hawking About', who will be bringing owls for the children to see and hold, and 'Hedgehog Rescue', who will bring some hedgehogs for the children to see.
Expressive Arts and Design - We will have lots of opportunities for free painting and will be creating our own firework pictures, glittery stars and our own diva lamps and Christmas salt dough decorations. We will use construction toys and materials to build models. We will continue our weekly music lessons and take part in lots of opportunities for small-world and role-play together.