Year 5
Welcome to Year 5!
The Teachers and Teaching Assistants in Year 5 are:
Moles Class
Mrs Doyle
Teacher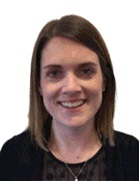 Mrs Wetjen
Teachers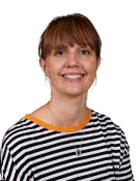 Mrs Duynisveld
Teaching Assistant
Muntjacs Class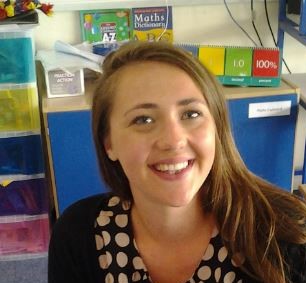 Miss Dillingham
Teacher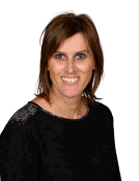 Mrs Liddiard
Teaching Assistant
Team Leader: Miss Messina-Reeve
We would like to take this chance to welcome you and your child to Year 5 and to introduce the team. Year 5 is made up of two classes, Moles and Muntjacs. The teachers are Mrs Doyle, Mrs Wetjen and Mrs Dillingham. Supporting us in the classroom, we have 2 wonderful Teaching Assistants, Ms Duynisveld and Mrs Liddard.
Over the course of Year 5, the children will be encouraged to be more independent and take ownership of their own education. By doing this, we believe that they will become more rounded learners who are ready to move into Year 6. To ensure that they are ready for this, we will ask parents to support children in learning their times tables, practise spellings and read regularly at home. During Year 5, the children are given opportunities to have memorable experiences, from building a moving vehicle in our 'egg-mobile' challenge to working collaboratively during our residential trip. We believe that these experiences, alongside our topics, will ignite a love of learning in your child.
Spring 1 Topic - Off With Her Head!
Are you ready to meet a very important figure from history who will give us a problem to solve? Online research will help us to create fact files about influential people of the period. Tudor portraits will provide us with the inspiration to create royal paintings and we'll learn a courtly dance. Our geography skills will help us to compare maps of the world before and after Tudor exploration and plot spice routes. Internet research will help us learn more about the Elizabeth's life, her reign and why she was influential. At the end of the topic, we will hold a mock trial of Anne Boleyn.
Maths
In Maths this term, we will be exploring area and perimeter in both regular and irregular shapes. We will go on to look at multiplication and division, in both the formal written methods. Understanding what fractions are, will allow us to work on adding and subtracting fractions, comparing, and ordering fractions and equivalent fractions. We will go onto working with decimals and percentages at the end of the term.
Literacy
In Literacy this term, we will write persuasive letters as Anne Boleyn to Henry VIII, persuading him to spare her life. From these letters, will be holding a debate to decide on Anne's fate. To finish this term, we will be writing our own stories where our character is transported into the Tudor times and has to find their way home.
History
This term in History, we will be furthering our understanding of the Tudors, diving deeper into the period. Having learnt about Henry VIII last term, this term we will be looking at the impact of Edward VI, Mary Tudor and Queen Elizabeth. We will develop our understanding of Tudor life by looking at crime and punishment, travel and exploration, the Spanish Armada, and the trial of Anne Boleyn. We will finish our learning with a 'Tudor day' to celebrate all we have learnt over two terms.
Geography
In Geography, we will be looking at the Tudor explorers, Sir Walter Raleigh, and Francis Drake. We will plot the routes travelled and learn how the world map changed because of Tudor explorers.
Art and Design
We will be using our sketchbooks to record our artwork, reviewing, and revisiting our ideas will allow us to improve our mastery of art and design techniques. We will be creating collages, sketching tiny portraits, and making Tudor jewellery from clay.
PSHE
This term we will be looking at money. Through discussions we will look at how to look after your money, be a critical consumer, spend ethically, budget and save.
Computing
In computing this term, we will be learning about how to use search engines. We will learn how to refine our searches, using key words and quotation marks.
R.E
We will be studying Judaism this term. We will be looking at our key question 'What is Passover', learning about why this time is important and what is done to celebrate.