Year 5
Welcome to Year 5!
The Teachers and Teaching Assistants in Year 5 are:
Moles Class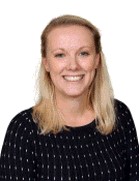 Mrs Scozzi
Teacher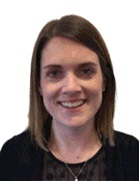 Mrs Wetjen
Teachers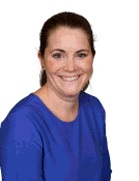 Mrs Duffett
Teaching Assistant
Muntjacs Class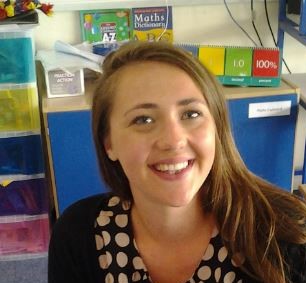 Miss Dillingham
Teacher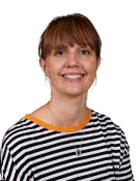 Mrs Duynisveld
Teaching Assistant
Team Leader: Miss Messina-Reeve
.Over the course of Year 5, the children will be encouraged to be more independent and take ownership of their own education. By doing this, we believe that they will become more rounded learners who are ready to move into Year 6. To ensure that they are ready for this, we will ask parents to support children in learning their times tables, practise spellings and read regularly at home. Year 5 is the year of 'the egg-mobile' – a small cart, made by the children that contains an electric circuit so it can transport an egg safely from one end of the hall to the other.
Summer Topic - Sow, Grow and Farm
Maths - In Maths this term, we will be looking at position, translation and reflections of shapes on graphs, as well as lines of symmetry. We will also be converting with metric units and imperial units. We will end the term by looking at volume and capacity whilst revising timetables and units of time.
Literacy - Using the book 'The Secret Garden' by Frances Hodgson Burnett we will write non-chronological reports, diaries and leaflets. This will also inspire us to write and perform some balanced arguments. As always, Year 5 grammar will continue to be a focus throughout this unit.
Geography - This term in Geography we will be learning about land use in the UK; allotments; farming in the UK and maps; grid references. Later on in the term, we will touch on climate zones; physical features of North and South America; farming in North and South America and finish on food transportation.
Art and Design - We will be focusing on still life in Art this term, where we will discuss the content, colour and composition of painting. We will question why artists have chosen to use the shades they have in their compositions and then make choices on shading we will use with developing our own still life compositions.
History - We will be looking at the Dig for Victory campaign and use a range of historical resources to help with this. At the end of this, we will consider if the scheme should be reintroduced and we will explore this as a class debate.
PSHE - This term we will be looking at the Growth and Development aspect of the curriculum where children will have a focused week to explore and discuss aspects of puberty, sex education and different relationships.
Science - We will explore some key questions this term, such as: why do birds lay eggs? How do worms reproduce? This will inspire learning on food chains and webs; life cycles and modern farming. We will take time to grow plants and observe the changes that they make over a course of time.
Computing - This term we will design, write and debug programs that accomplish specific goals, including controlling or simulating physical systems; solve problems by decomposing them into smaller parts. We will also use sequence, selection, and repetition in programs; work with variables and various forms of input and output.
R.E - We will be studying Islam so will be diving into Ramadan and Eid-Al-Fitr and think about gratitude and what we are grateful for. This will end with some drama to explore what we have learnt.
Music - This half-term in music we will be studying a unit of work called 'Dancing in the Street'. We will be listening and appraising this song and others.
These include, 'I Can't Help Myself', by The Four Tops, 'I Heard it Through the Grapevine', by Marvin Gaye, 'Ain't No Mountain High Enough', by Marvin Gaye, and 'You Are The Sunshine of My Life', by Stevie Wonder. We will also be playing games, singing, playing instruments, improvising, composing, performing and sharing our work.
P.E. - TBC