Year 4
Welcome to Year 4!
The Teachers and Teaching Assistants in Year 4 are:
Adders Class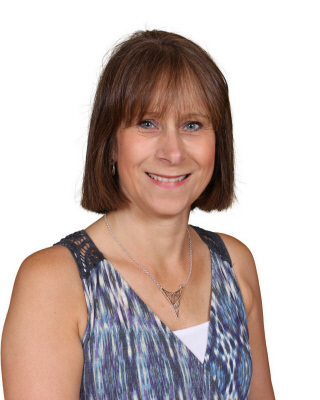 Mrs Croke
Teacher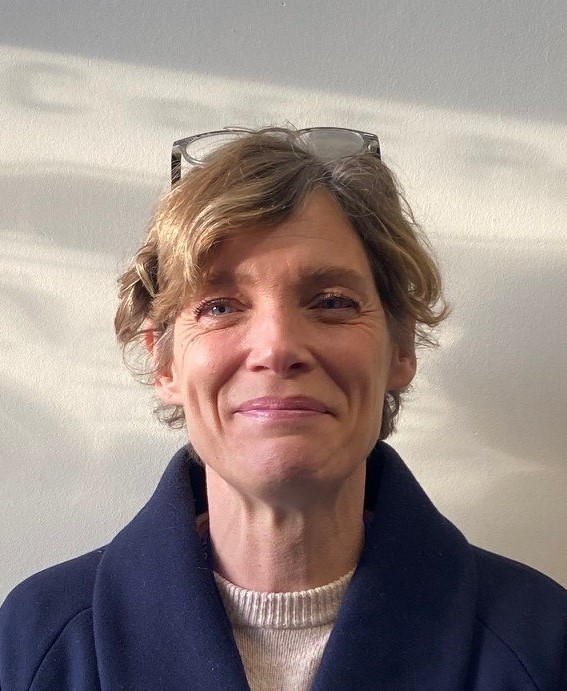 Mrs Ottoline
Teaching Assistant
Badgers Class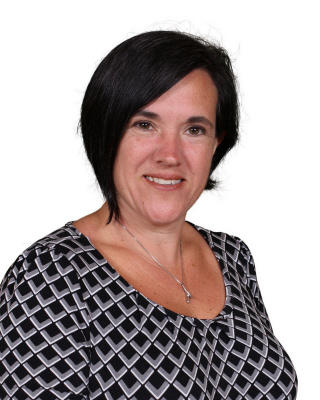 Mrs Doyle
Teacher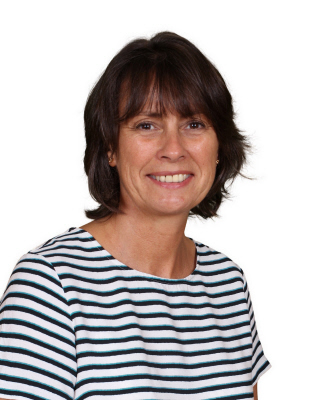 Mrs Vickers
Teacher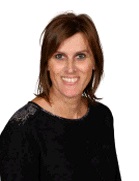 Ms Liddiard
Teaching Assistant
Team Leader: Mrs Croke
Ahead of us are some brilliant learning themes, a few exciting extras and a lot of enjoyment.
Throughout the year we will keep you fully informed with all the information you require, whether about the day-to-day events in the year group, your own child or whole school events.
Year 4 is made up of two classes, Adders and Badgers. The teachers are Mrs Croke (LKS2 Team Leader) Mrs Doyle and Mrs Vickers. Supporting us in the classroom, are Mrs Liddiard and Miss Ottoline.
Summer Topic - I Am Warrior!
History - In our history sessions we will read, research and organise a timeline showing the chronology of the Roman Empire from 753 BC to AD 476 focusing on the dates the Romans were in Britain. We will find out about Boudicia who a queen of the British Celtic Iceni tribe was who led an uprising against the conquering forces of the Roman Empire in AD 60 or 61. We will investigate the life of a Gladiator using a range of historical artefacts images and texts. We will learn about the everyday life of a Roman child including their homes, clothes, school, entertainment religion and meal times. We will take on the role of a Roman child for the day.
Geography - In our geography sessions we will look at a range of aerial images showing sites of ancient Celtic forts, this will include descriptions of the shape, site and position of ruins compared to geographical features. We will compare and contrast Italy and Britain using maps, globes and geographical information books. We will use contemporary maps of Rome to local significant geographical features including the Colosseum, Vatican City, the Pantheon and the Sistine chapel. We will use Google Maps to find distances between different Roman Towns.
Art - In our Art sessions we will look at drawings, painting and statues of Boudica and discuss how she is portrayed. We will make quick sketches of Boudica and develop their initial sketches into a 3-D model. We will use roman mosaics as inspiration to design and make our own.
DT - In our DT sessions we will look at a range of Roman shield shapes, patterns and designs and create our own shield.
Science - In our science sessions we will focus on light sources and uses of light. We will investigate reflection, shadows and sun safety.
R.E. - In our R.E. sessions we will be looking at Islam. We will learn about Eid ul-Adha, this is also known as the greater Eid. It is the second most important festival in the Muslim calendar. It commemorates the prophet Ibrahim's willingness to sacrifice his son when Allah ordered him to.
Music - This half-term we will be studying a unit of work called 'Blackbird'. It is based on a song by the Beatles. We will also be listening and appraising other songs including 'Yellow Submarine', 'Hey Jude', 'Can't Buy Me Love', 'Yesterday', and 'Let it Be'. These are all songs by the Beatles. We will be playing games, singing, playing instruments, improvising, composing, performing and sharing our work.
P.E. - TBC
PSHE/RSHE - In our sessions we will focus on relationships and look at friendships, how they are formed and maintained and the qualities of a good friend. We will also look at disputes and bullying and will address strategies for coping with each of these.
Maths - TBC
Literacy - This term we will be listening, reading and writing our own play scripts. We will write an informal letter home describing experiences of being a Roman in Britain. We will also develop our skills through story writing.