Year 4
Welcome to Year 4!
The Teachers and Teaching Assistants in Year 4 are:
Adders Class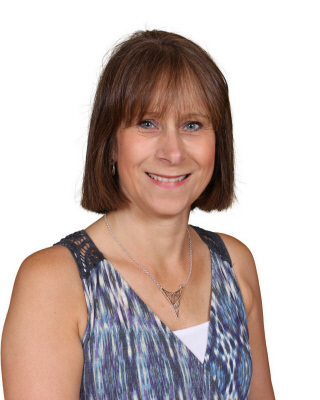 Mrs Croke
Teacher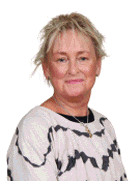 Ms Rose
Teaching Assistant
Badgers Class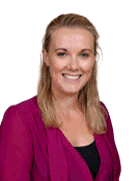 Mrs Scozzi
Teacher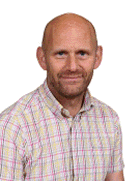 Mr Phipps
Teacher
Mrs Duffett
Teaching Assistant
Team Leader: Mrs Croke
We would like to take this chance to welcome you and your child to Year 4 and to introduce the team. Year 4 is made up of two classes, Adders and Badgers. The teachers are Mrs Cara Croke (LKS2 Team Leader), Mrs Emily Scozzi and Mr Simon Phipps. Supporting us in the classroom, we have 2 wonderful Teaching Assistants: Ms Rose and Mrs Duffett. We also have support from the SSC from Mrs Funnell.
Over the year, your child will continue to be encouraged to become more independent and to take ownership of their own education. Throughout Year 4, we will focus on helping your child reach the standard required for the end of Lower Key Stage 2 and help them complete the new Year 4 Multiplication Tables Check. We strongly believe that, by working together, we can help ensure that your child will reach their full potential.
Summer Topic - Blue Abyss
Maths
In maths we will be carrying on our learning about decimals, we will learn to add and subtract decimals. We will be learning to add and subtract money and be able to give change from a particular amount. We will learn to tell the time to the nearest 5 minutes and be able to compare the differences between 2 times. We will learn how to read and plot information onto graphs. We will also learn about the properties of 3d shapes and be able to describe the position and direction of shapes and objects
Literacy
In Guided Reading, we will be reading Kensuke Kingdom. In our literacy lessons, we will be writing our own dilemma stories, biographies, persuasive letters and playscripts, linked to our topic.
Science
During this term, we will be learning about sound, focussing on vibrations and different pitch. We will also learn about living things and their habitats, focussing on classification keys and how different environments can pose a threat to different creatures.
Geography
As we explore the globe, we will be using maps, aerial images and atlases to identify the world's oceans and seas. We will then collect facts about these in order to create our own quiz style questions. This will be followed by an exploration of barrier reefs and how environmental pressures are having a negative impact on these beautiful places.
Art and Design
In Art and Design, we will be making detailed sketches of tropical creatures and creating colourful backgrounds on which to display them.
RSHE
In the first half of the term, we will be looking at different types of families, learning where to find help if we are struggling and how to make and maintain healthy friendships. We will hen move on to looking at personal hygiene and how bacteria and viruses can affect our health.
Computing
This half-term we will be learning how to design, write and de bug programmes. We will also create programmes that follow a particular command. In the second half-term, we will be coding.
RE
Our topic this term is 'Gospel' and we will be asking the question 'What kind of World did Jesus want?'