Year 3
Welcome to Year 3!
The Teachers and Teaching Assistants in Year 3 are:
Foxes Class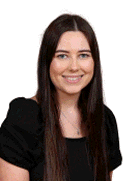 Miss Sturgeon
Teacher
Mrs Bransbury
Teaching Assistant
Frogs Class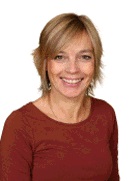 Mrs Robinson
Teachers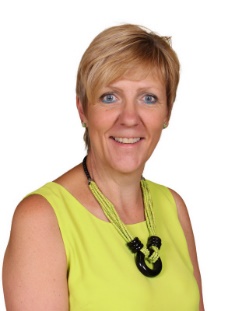 Mrs Shipp
Teacher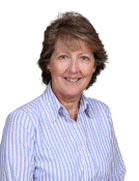 Mrs Willis
Teaching Assistant
Team Leader: Mrs Croke
Welcome to Year 3. The transition from KS1 to KS2 is a very important one, and we have a brilliant team to ensure this goes as smoothly as possible. The team is made up of two classes, Foxes and Frogs. The teachers are Miss Sturgeon, Mrs Robinson, Mrs Shipp and Ms Salmon. We are very lucky to have the support of Mrs Bransbury, Mrs Willis, Mrs Rolfe and Mrs Hocking, who are invaluable in supporting the children. In Year 3 we explore some fantastic topics. During the year, we enjoy celebrating the life and books of Roald Dahl Day with a special Roald Dahl day. We create our own model robots using junk metal, spend time in our local area on the River Adur, and travel back in time to the Stone Age, Bronze Age and Iron Age. The children look at predatory animals, plants, food chains, habitats and learn the key parts and functions of animals and plants.
Summer 2 Topic - Tribal Tales
Maths
In Maths this term, we will be exploring measurements to investigate perimeter. We will be using practical equipment such as rulers, metre sticks and trundle wheels to support our learning. We will also be investigating mass and capacity using measuring jugs and scales. We will be looking at the value of different coins when we introduce our money topic, learning how to add and subtract money, and give change from a total amount.
Literacy
This term, we will continue with our topic by finding out more information about the Stone Age, Bronze Age and Iron Age. We will be creating Cinquain poems around the Iron Age and the different jobs that were around at this time. We will be continuing to write for stamina and edit our work, using a success criteria of all the punctuation and grammar we have covered so far. In reading, we will be looking at the fantastic book 'Varjak Paw', which will involve lots of whole class reading!
Science
In Science this term, we will be continuing to look at the different components of soil, using our knowledge of rocks. We will then be investigating light and the different patterns and shadows it can create. We will see how light can be reflected or refracted from different surfaces, while ensuring that we know about the dangers of the Sun and how this can cause damage to our eyes.
History
In History, we will be moving further forward to the modern day, exploring what Iron Age hill forts were and how people used these for shelter. We will be asking the question 'What was life like in the Iron Age and how do we know?'.
Art and Design
This term, we will explore the lives of the Beaker people and their development of Beaker pots. We will then sketch initial designs before we create our own pots, using clay.
RSHE
This term, we will be covering the theme - Family, Friends and Relationships. We will start by considering who the important people are in our lives before looking at what characteristics we feel are important to build friendships. We will look at the term 'respect' in the context of self-respect. We will also consider how families can look different to our own and discuss that the foundations that families are built upon are the same irrespective of how the families are made up.
Computing
This term we will be looking at Algorithms and the children will use logical reasoning to explain how some simple algorithms work and begin to detect and correct errors in algorithms and programs. The children will understand that a computer needs clear instructions to make things happen and use problem-solving strategies, navigation and coordination skills.
RE
This term we will be looking at the religion of Islam, asking the question 'What is the Hajj and why is it important for Muslims?'. We will look at the objects relevant to the Hajj through the story of 'Going to Mecca'.