Year 3
Welcome to Year 3!
The Teachers and Teaching Assistants in Year 3 are:
Foxes Class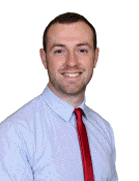 Mr Carter
Teacher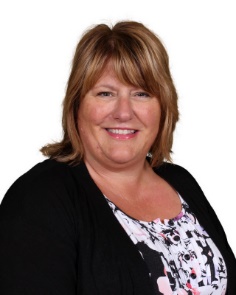 Mrs Aldridge
Teaching Assistant
Frogs Class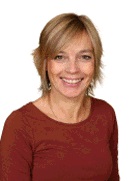 Mrs Robinson
Teachers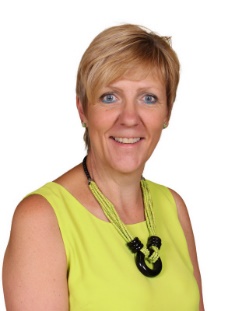 Mrs Shipp
Teacher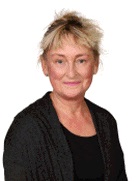 Ms Rose
Teaching Assistant
Team Leader: Mrs Croke
The transition from KS1 to KS2 is a very important one which we try to ensure goes as smoothly as possible. The transition process for most children begins in the Summer Term when we invite them to spend the morning in their new class with their new teacher. In Year 3, we enjoy celebrating the life and books of Roald Dahl with a special Roald Dahl Day. We dress up as Greek Gods and Mortals, create our own model robots using junk metal and travel back in time to the Stone Age. The children look at predatory animals, plants, food chains, habitats and learn the key parts and functions of animals and plants.
Summer Topic - Predator
Maths - In maths, we will be learning about measure (Mass and capacity) and exploring and investigating different units of measure - (ml, cl, l, mm, cm, m). We will also be revisiting long multiplication and division to ensure that they are really well embedded.
Literacy - In our literacy, we will be writing recounts based upon the visit from the Birds of Prey visitors. We will be producing leaflets about our favourite predators based on the marvellous book 'Animal Superheroes'. We will be looking at the poem 'The Eagle' by Alfred Lord Tennyson and writing speeches to convince others that the apex predator we have each created is the greatest of them all!
Reading - The Sheep Pig - Dick King-Smith. The plot revolves around a young livestock pig won at a fair by a local sheep farmer named Farmer Hogget. He has no use for pigs, so his wife intends to fatten up the "little porker" for Christmas dinner. In unfamiliar surroundings the little piglet is scared! We will investigate the relationships between the characters, practise our inference and prediction skills and look at developing our recall and explanation skills.
Science - We will be studying how animals live within a food chain looking at vocabulary such as predator, producer, consumer. We will look at the diets of some of the animals within different biomes and compare them to the diets of humans. We are going to investigate how plants operate and work, looking specifically at how they transfer water to all of their cells. We're going to study how different animals hunt and their evolution into making them perfect hunters. To summarise our learning, we're going to design our ultimate man-eating apex predator using the science knowledge we have learnt.
Art - In art, we will choose a favourite predator, parasite or scavenger from the project. We will then make a fabric collage of our animal using tactile materials, such as felt, net, textured papers, metallic papers, craft fur, tissue paper, corrugated card and fabric scraps. We will plan our designs and cut pieces carefully to make a pattern. Finally, we will sew or glue our designs onto hessian, adding details such as eyes, feathers, scales and patterns.
Me and My World - in our 'Me and My World' sessions, we will be focusing on the theme of 'Relationships'. We will discuss the characteristics of a healthy family life. We will also seek to understand the characteristics needed to maintain friendships (respect, truthfulness, trustworthiness, loyalty, kindness, generosity, trust, shared interests, support during difficult times).
DT - We're going to create vibrant headdresses based upon the apex predator that we are going to design and create. We are going to have a mini carnival following the creation of the headdresses.
Computing - In our Computing sessions, we will develop our coding skills. We will begin to design, write and debug programs that accomplish specific goals, including controlling or simulating physical systems; solving problems by decomposing them into smaller parts. Use sequence, selection, and repetition in programs; work with variables and various forms of input and output.
RE - In our RE lessons, we will be studying the religion of Islam and the 'Big Question' will be, "What is The Hajj?" The Hajj is the pilgrimage Muslims make to the holy city of Mecca. Pilgrims spend five days praying and worshipping both in Mecca and the surrounding desert. It is a spiritual pilgrimage that every adult Muslim must perform at least once in their lives if they are physically able and can afford it.
During The Hajj, the pilgrims wear simple clothes and try not to argue. The pilgrims walk around the Kaaba, drink water from the Zamzam well and stone the pillars at Mina.
The Hajj is one of the Five Pillars of Islam.