Year 1
Welcome to Year 1!
The Teachers and Teaching Assistants in Year 1 are:
Butterflies Class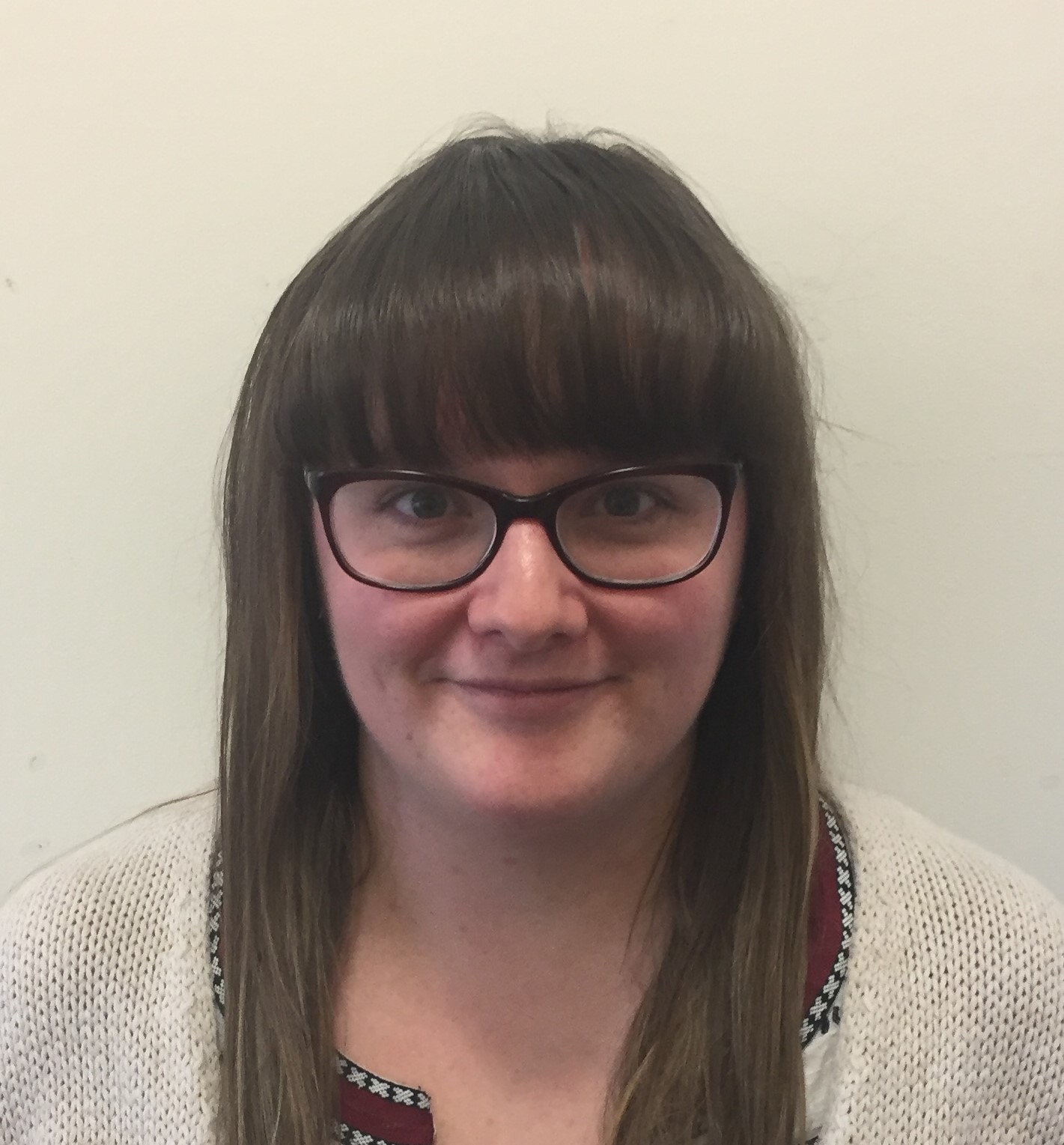 Miss Gasson
Teacher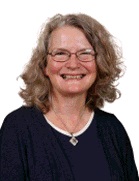 Mrs Henderson
Teaching Assistant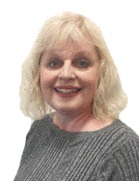 Mrs Ryder
Teaching Assistant
Squirrels Class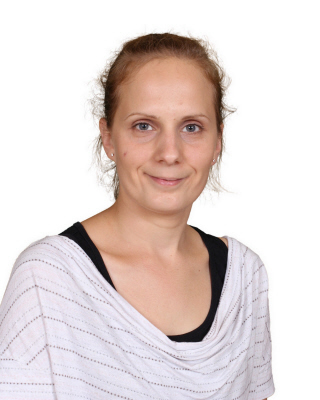 Miss Thorpe
Teacher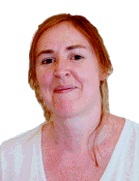 Miss Salmon
Teacher
Mrs Willis
Teaching Assistant
Team Leader: Miss Allen
The team consists of Miss Gasson, Miss Thorpe, and Miss Salmon as class teachers within butterflies and squirrels. We are lucky to have as our wonderful teaching assistants Mrs Henderson and Mrs Ryder in butterflies and Mrs Willis in Squirrels.
This is an exciting and important year for your child as they move from Year R into Year 1. We aim to provide a smooth transition between year groups, by having thoroughly communication between current teachers and settling in activities upon return to school in September. It is of great importance to us that the children are supported in the best possible way, to ensure they feel safe and happy to learn.
We work alongside the foundations which have been laid in Early Years and continue with an Explore and Discover based approach to our learning in the Autumn term. Each area of the curriculum is based around small, focused teaching and learning time, as well as some free choice in that specific curriculum area. Gradually, as the year progresses, the learning will take on a more structured approach. We build on the length of time children can sit for a teaching input, as well as working independently and in groups on specific tasks. We work through a topic based approached to your child's learning. This allows them to become immersed in the topic regardless of the specific subject. By the time we reach the Summer term structured whole class curriculum lessons are in place.
On a final note, we always welcome parents or grandparents to help with reading and other activities in class on a regular basis or for a specific purpose. If you are able to offer your time, please get in touch with your child's class teacher.
Thank you for your support,
The Year 1 Team
Summer Topic - Rio De Vida
Dancing feet, step to the samba beat. Shake it, shimmy, hands in the air, wave your flags in the cool night air. Come join the party down in Rio, keeping the rhythm with your party shaker. Bright colours, patterns, and feathers. Let us go down to the streets of Rio's market and taste our traditional Brazilian food made in our D.T sessions. Meet magical creatures from Brazil's myths and legends and create your own too. Now we need to plan a celebration with fabulous music and song where we will shake own designed percussion instruments. Let's invite parents and friends to come along. Bem-vindo ao Brasil os meus amigos.
Literacy - We will continue to provide our weekly handwriting lessons to develop fluency in letter formation. We will be learning about Brazilian myths and legions such as the Brazilian Legend of the VitóriaRégia and Guarana, talking about what happens in the story and using pictures to aid recall. Sequence the story's events using pictures or sentence cards.
Maths - We will continue to follow the Mastery approach for this half term with the focus on money where we will recognise and know the value of different denominations of coins and notes. We will then move on to measurement including weight and volume. We will compare, measure, describe, record, and solve practical problems for mass/weight [for example, heavy/light, heavier than, lighter than]; capacity and volume [for example, full/empty, more than, less than, half, half full, quarter]. Alongside this we will continue to develop are number skills.
Science - In science we will look at the seasonal changes within summer.
DT - Children will be learning about how to research, design and make their own South American street food. They will also be making their own percussion instruments to celebrate in style.
Geography - In geography we will locate Rio de Janeiro and make simple comparison with life in Steyning. We focus on three different places of interest within brazil and research the key features of each area leading to a postcard from one of these destinations.
Art - In our art sessions, we will explore colours of the rainforest and look at Brazilian artists to create our own artwork using a range of media.