EYFS
Welcome to EYFS!
The Teachers and Teaching Assistants in EYFS are:
Hedgehogs Class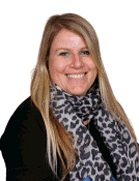 Ms Massbery
Teacher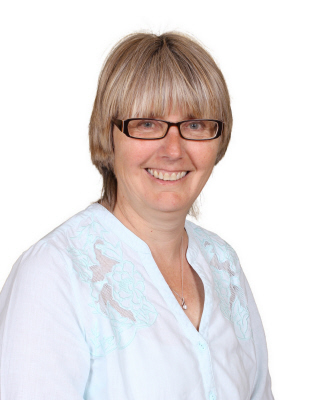 Mrs Brooks
Teaching Assistant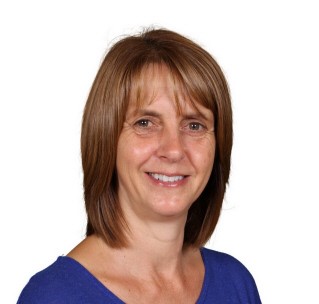 Mrs Shaw
Teaching Assistant
Rabbits Class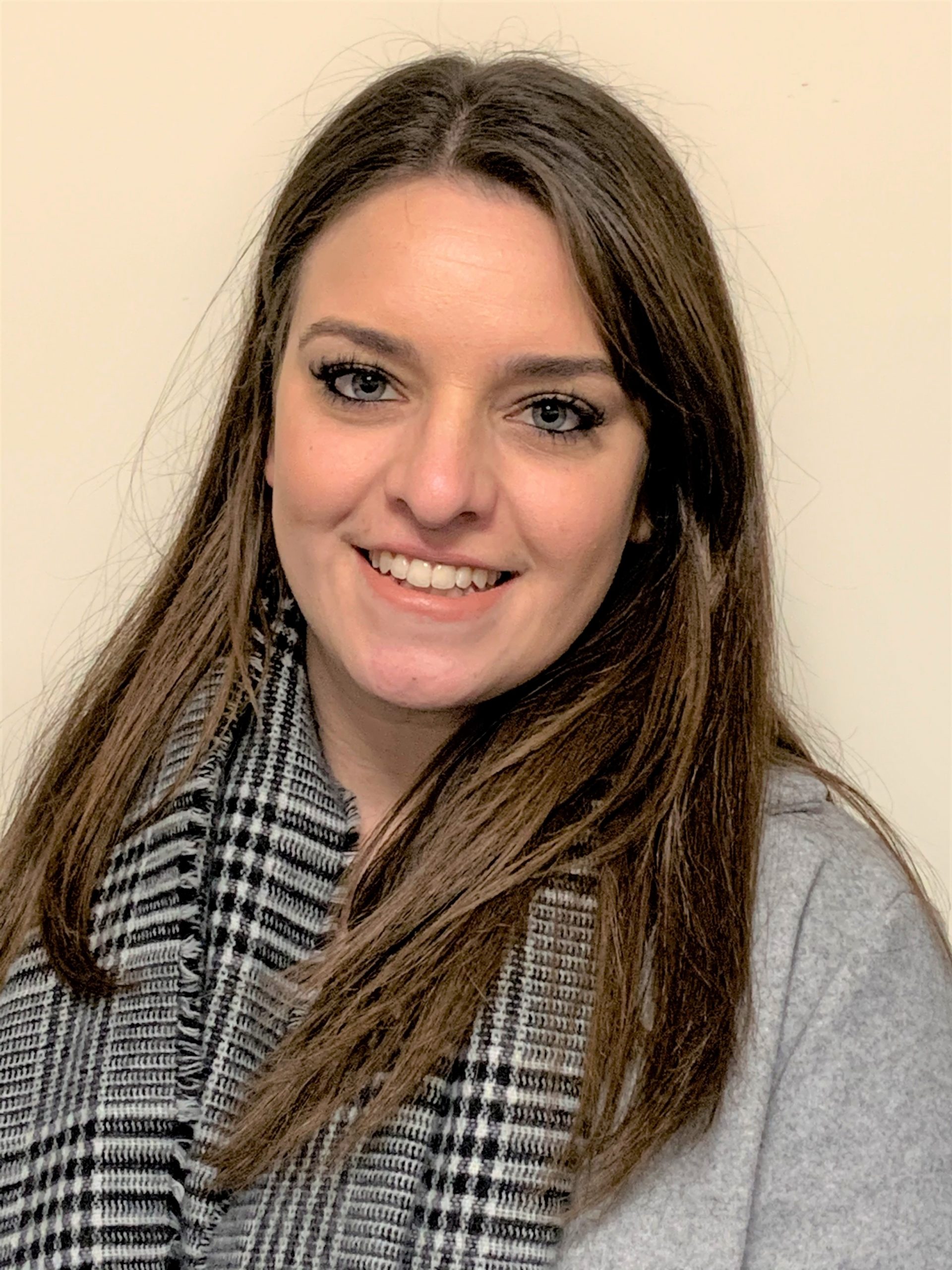 Miss Piper
Teacher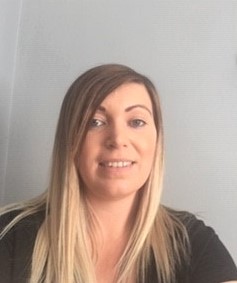 Miss Ansell
Teaching Assistant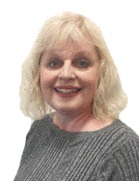 Mrs Ryder
Teaching Assistant
Team Leader: Ms Massbery
We are really excited to be part of your child's first experience of school and aim to build on your child's pre-school experiences in order to give them the best possible foundations to their educational journey. At Steyning C of E Primary we plan exciting topics that are linked to the children's interests and which engage children in their learning. We observe the children during their self-initiated play and focus on what they can do and how we can support them to move forward in their learning, making timely interventions to develop their play and understanding. We believe that communication between school and home is key to help us get to know your child as quickly as possible. We have a fun, vibrant and welcoming learning environment that is enabled to ensure the children working within our unit are able to make the most of every learning opportunity. We are lucky to have an amazing outdoor learning area to complement our classrooms, and the children have free access to these areas throughout the day. We follow the Early Years Foundation Stage Framework curriculum and plan opportunities for open-ended learning based around the key Characteristics of Effective Learning, which are: Playing and Exploring, Active Learning and Creating and Thinking Critically.
We have a wonderful staff team of dedicated, experienced and nurturing teachers and teaching assistants in our EYFS unit. Ms Massbery is the EYFS lead and Hedgehogs class teacher and Miss Piper is Rabbits class teacher. We are lucky to have full time teaching assistants in both classes: Mrs Brooks (M-Th) and Mrs Shaw (Fr) in Hedgehogs class and Mrs Ansell (M,T,Th,F) and Mrs Ryder (W) in Rabbits class. We also have Mrs Salsbury and Mrs Hickman working with small groups of children. All the adults working within the EYFS unit are highly experienced in working with young children and provide a caring, friendly, and knowledgeable experience for all children.
We look forward to working with you,
The EYFS team
Spring 1 Topic - Will you read me a story?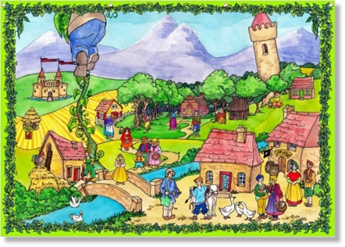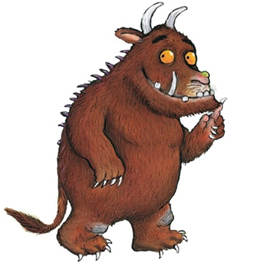 Welcome to the magical world of Traditional Tales! Was the big bad wolf really so bad? How many bowls of porridge did Goldilocks eat? Who has purple prickles on their back? Let's find out more about our favourite stories and discover some new ones.
This half-term, we will be focusing on lots of traditional tales such as, 'Goldilocks and the Three Bears' where we will think about the choices Goldilocks made and what she could do to make things better, 'The Gingerbread Man', how can we help the Gingerbread Man cross the river safely without being eaten by the sly fox. We will look at some new favourites such as 'The Gruffalo' where we will recreate our own Gruffalo paintings referring to the different features mentioned in the story, What colour was his wart on the end of this nose? We will also be looking at different character types and decide whether our favourite characters are 'goodies' or 'baddies'.

To give our topic a 'Stunning Start', we will be solving mysteries about which characters have been visiting our classrooms and leaving a big mess! At the end of the topic, we'll be listening to different members of staff sharing their favourite Traditional Tales with us.

Why not help your child at home by visiting your local library together to read lots of different versions of these Traditional Tales? You could also watch the children's films on this theme and discuss the different types of characters that appear throughout the films. Alternatively, you could always use your favourite toys at home to retell favourite fairy tales.
Communication and Language – We will be listening to lots of Traditional Tales and other stories and make comparisons between them. We will be retelling stories to our friends suing homemade props, puppets and Talk for Writing Actions.
Personal and Social Development – We will continue to play circle time games that involve listening and responding to each other. We will continue to build lots of positive relationships with peers and adults and will continue to talk about fond memories we have made with our families.
Physical Development – We will continue to take part in lots of activities that help us to continue to develop our fine and gross motor skills using different tools and equipment. We will also continue to take part in PE lessons, where the focus will move towards exploring different ways of using our hands to move balls such as pushing balls in different directions.
Literacy – We will be focusing on rhyming words and creating our own rhyming strings. We will practise using different lots of writing tools and use them to write letters and creating 'Wanted Posters' by describing what specific characters look like, thinking about the sounds we can hear and record. We will continue to develop our knowledge and understanding of sounds taught in our daily phonics lessons.
Mathematics – We will continue to compare numbers to 5 by understanding that one quantity can be more than, the same as or fewer than another quantity and that all numbers are made up of smaller numbers which the children can explore and find different compositions of this. We will also develop our understanding of comparing mass, encouraging the children to make direct comparisons and estimate which object feels the heaviest or lightest; as well as comparing capacity, introducing language such as full, half full and empty when exploring different shaped containers and materials such as water, sand, rice and beans.
Understanding the World – We will compare and talk about different celebrations that we face throughout the year. We will also make our own porridge for the Three Bears, looking at the changes that take place to the oats when we add different ingredients from the recipe.
Expressive Arts and Design – We will be painting characters from our favourite stories such as The Gruffalo's face and using a variety of mixed media to add his features, what could we use to make him look hairy? What colour paper shall we use for his eyes? We will continue to make puppets and masks to use in our role play when retelling our favourite Traditional Tales.