EYFS
Welcome to EYFS!
The Teachers and Teaching Assistants in EYFS are:
Hedgehogs Class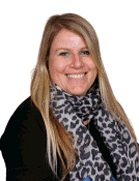 Ms Massbery
Teacher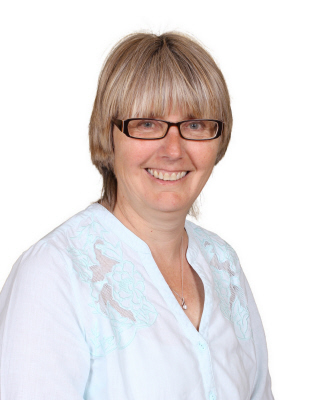 Mrs Brooks
Teaching Assistant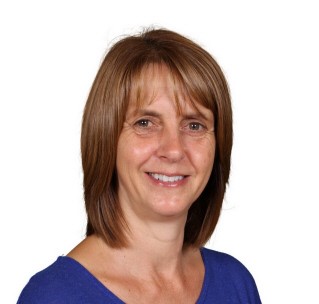 Mrs Shaw
Teaching Assistant
Rabbits Class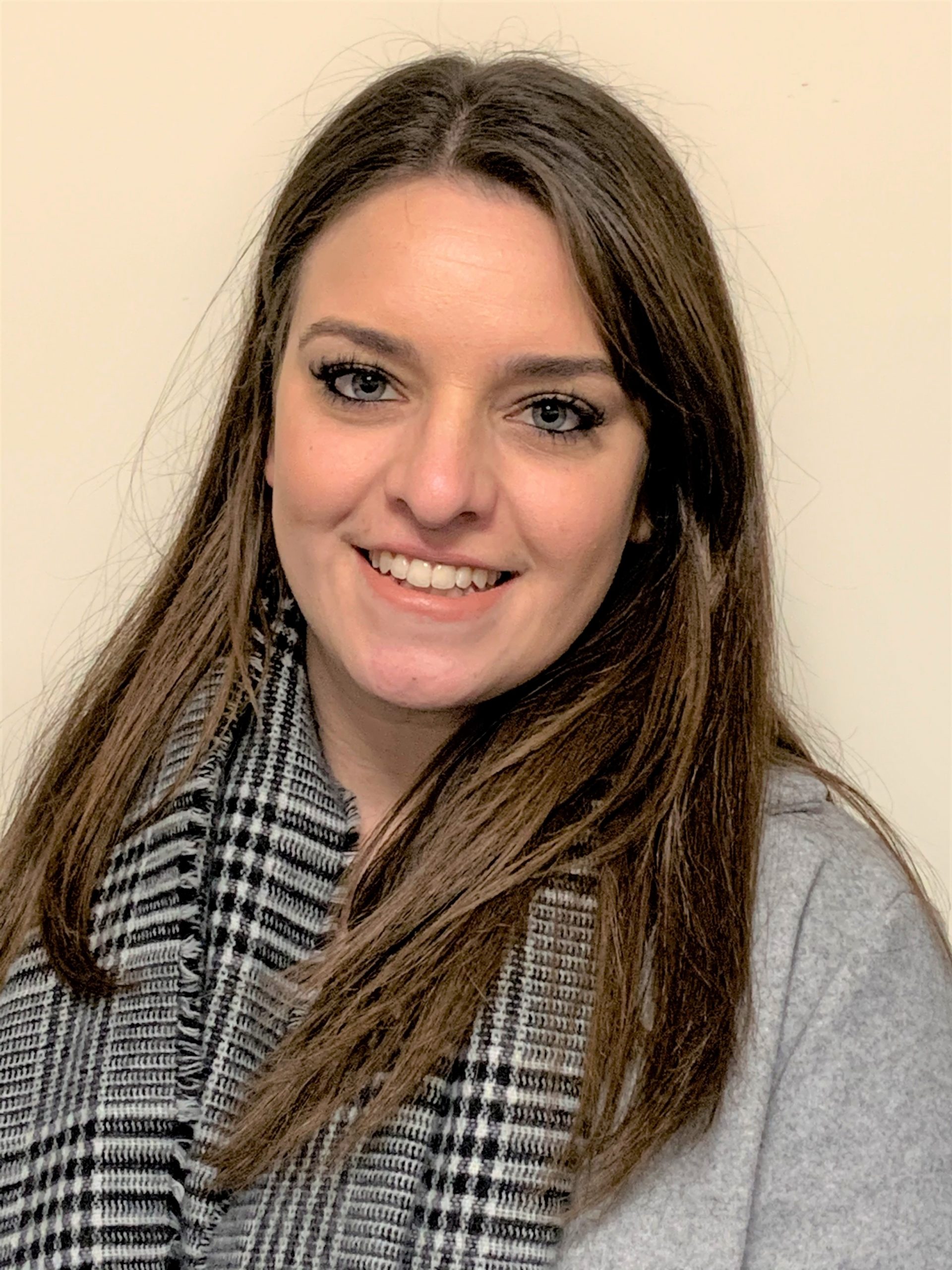 Miss Piper
Teacher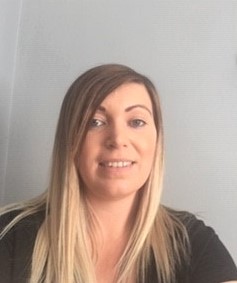 Miss Ansell
Teaching Assistant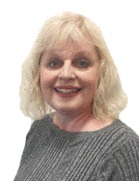 Mrs Ryder
Teaching Assistant
Team Leader: Ms Massbery
We are really excited to be part of your child's first experience of school and aim to build on your child's pre-school experiences in order to give them the best possible foundations to their educational journey. At Steyning C of E Primary we plan exciting topics that are linked to the children's interests and which engage children in their learning. We observe the children during their self-initiated play and focus on what they can do and how we can support them to move forward in their learning, making timely interventions to develop their play and understanding. We believe that communication between school and home is key to help us get to know your child as quickly as possible. We have a fun, vibrant and welcoming learning environment that is enabled to ensure the children working within our unit are able to make the most of every learning opportunity. We are lucky to have an amazing outdoor learning area to complement our classrooms, and the children have free access to these areas throughout the day. We follow the Early Years Foundation Stage Framework curriculum and plan opportunities for open-ended learning based around the key Characteristics of Effective Learning, which are: Playing and Exploring, Active Learning and Creating and Thinking Critically.
We have a wonderful staff team of dedicated, experienced and nurturing teachers and teaching assistants in our EYFS unit. Ms Massbery is the EYFS lead and Hedgehogs class teacher and Miss Piper is Rabbits class teacher. We are lucky to have full time teaching assistants in both classes: Mrs Brooks (M-Th) and Mrs Shaw (Fr) in Hedgehogs class and Mrs Ansell (M,T,Th,F) and Mrs Ryder (W) in Rabbits class. We also have Mrs Salsbury and Mrs Hickman working with small groups of children. All the adults working within the EYFS unit are highly experienced in working with young children and provide a caring, friendly, and knowledgeable experience for all children.
We look forward to working with you,
The EYFS team
Autumn 1 Topic - Do You Want To Be Friends?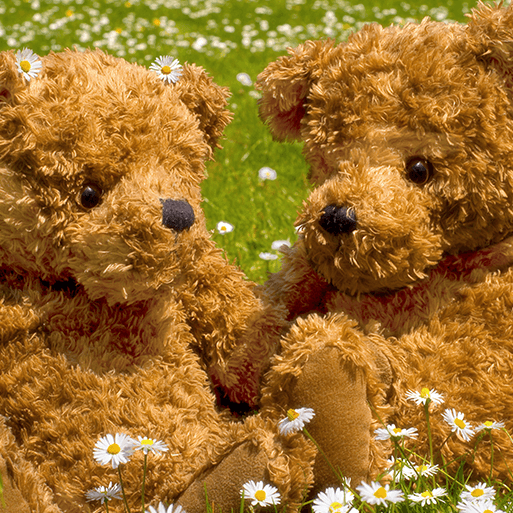 Do you want to be friends? Friends are the family you choose! Do you want to be friends? Would you like to play with me? It's time to find out more about friendship, being kind and working together. This half-term we will be settling into our new school and finding out about each other. We will be meeting new people and having lots of fun learning through play! We'll take a walk around our school to find out about the adults who work there, taking photos as we go. We'll talk about friendship, being kind and helpful, and the things we like. We will share lots of stories about friendship and what it means to be a good friend. Getting creative, we'll use a gathering drum to tap out rhythms together and paint our palms to make beautiful patterns to cut out and hang on a class friendship tree. Help your child prepare for their project Friends are fabulous! Why not create a 'friends and family tree' together out of photos? You could also create a 'treasure chest' out of the things that make you 'you'. Which possessions are your most treasured items? Alternatively, you could invite friends round for a get together and discuss memories of happy experiences you have shared.
Communication and Language - We will be sharing ideas, having lots of circle time discussions and talking to adults and friends. We will discuss our favourite things and why we like them. We will also do lots of work on listening to each other.
Personal and Social Development - We will have lots of fun meeting the new children and adults in Early Years, building new relationships and playing together. We will complete activities and play games that build our confidence and help us get to know our classes and school.
Physical Development - We will take part in lots of activities that will help us to continue to develop our fine and gross motor skills using different tools and equipment. We will also begin to take part in PE lessons.
Literacy - We will listen to and join in with lots of nursery rhymes. We will begin to learn and apply our sounds in phonics. We will practise using different lots of different writing tools. We will share and listen to lots of different stories every day.
Mathematics - We will compare sizes and weights using gesture and language – such as 'bigger/ little/smaller', 'high/low', 'tall', 'heavy'. We will compare amounts, saying 'lots', 'more' or 'same' and compare numbers, counting in everyday contexts. We will work on understanding position through words alone – for example, "The bag is under the table," (with no pointing) and discuss routes and locations, using words like 'in front of' and 'behind'.
Understanding the World - We will be finding out about our school and the people who work here who can help us.
Expressive Arts and Design - We will have lots of opportunities for free painting and will be painting our own self-portraits. We will use construction toys and materials to build models. We will begin our weekly music lessons and take part in opportunities for role-play together.