EYFS
Welcome to EYFS!
The Teachers and Teaching Assistants in EYFS are:
Hedgehogs Class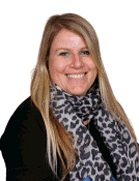 Ms Massbery
Teacher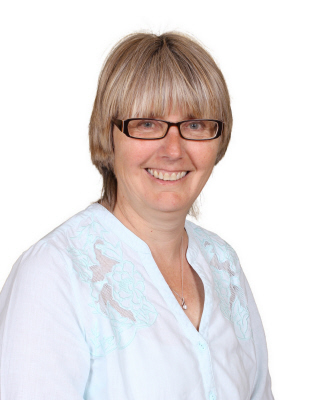 Mrs Brooks
Teaching Assistant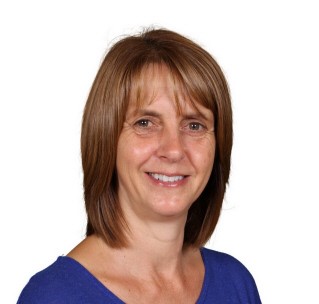 Mrs Shaw
Teaching Assistant
Rabbits Class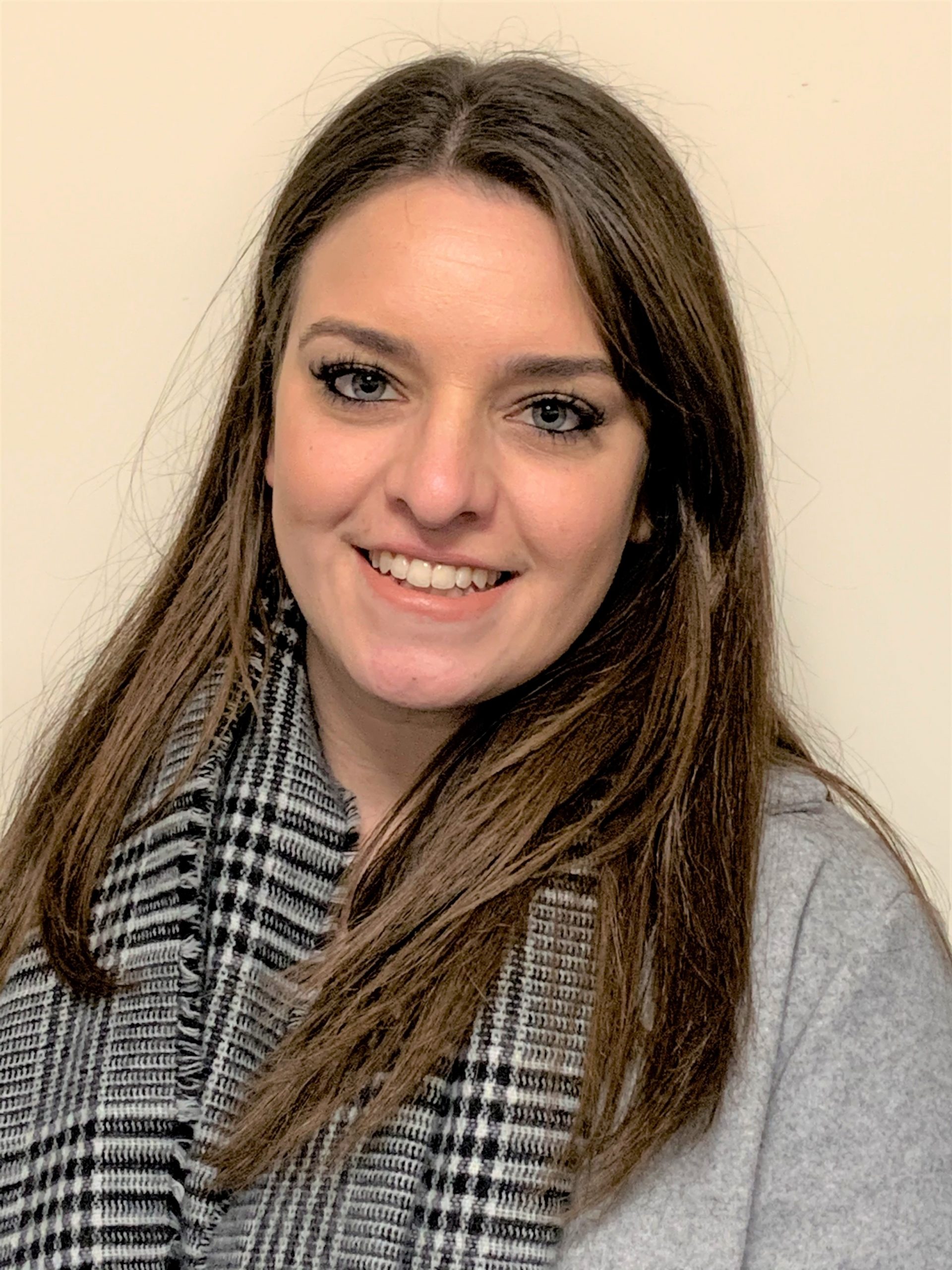 Miss Piper
Teacher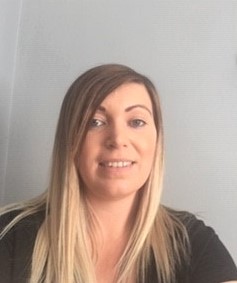 Miss Ansell
Teaching Assistant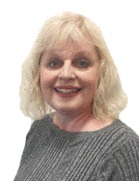 Mrs Ryder
Teaching Assistant
Team Leader: Ms Massbery
We are really excited to be part of your child's first experience of school and aim to build on your child's pre-school experiences in order to give them the best possible foundations to their educational journey. At Steyning C of E Primary we plan exciting topics that are linked to the children's interests and which engage children in their learning. We observe the children during their self-initiated play and focus on what they can do and how we can support them to move forward in their learning, making timely interventions to develop their play and understanding. We believe that communication between school and home is key to help us get to know your child as quickly as possible. We have a fun, vibrant and welcoming learning environment that is enabled to ensure the children working within our unit are able to make the most of every learning opportunity. We are lucky to have an amazing outdoor learning area to complement our classrooms, and the children have free access to these areas throughout the day. We follow the Early Years Foundation Stage Framework curriculum and plan opportunities for open-ended learning based around the key Characteristics of Effective Learning, which are: Playing and Exploring, Active Learning and Creating and Thinking Critically.
We have a wonderful staff team of dedicated, experienced and nurturing teachers and teaching assistants in our EYFS unit. Ms Massbery is the EYFS lead and Hedgehogs class teacher and Miss Piper is Rabbits class teacher. We are lucky to have full time teaching assistants in both classes: Mrs Brooks (M-Th) and Mrs Shaw (Fr) in Hedgehogs class and Mrs Ansell (M,T,Th,F) and Mrs Ryder (W) in Rabbits class. We also have Mrs Salsbury and Mrs Hickman working with small groups of children. All the adults working within the EYFS unit are highly experienced in working with young children and provide a caring, friendly, and knowledgeable experience for all children.
We look forward to working with you,
The EYFS team
Summer 2 Topic - Do Cows Drink Milk?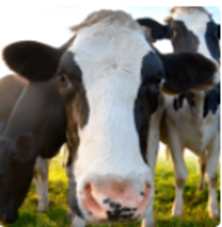 Old Macdonald had a farm, e-i-e-i-o! Do cows drink milk? What are baby pigs called? It's time to find out more about life on the farm and the animals that live there.
This half-term, we'll be visiting a local farm to take in the sights, sounds and smells. We'll observe the different farm animals, crops and vehicles, and maybe even take a ride on a tractor! Back at school, we'll monitor our plants as they grow in our outdoor environment, noting how they change. We'll create songs about the farm to sing as we shake our homemade seed shakers in time. Getting creative, we'll create our own farmyard inspired landscape paintings and make our own Ndebele pictures. Then, we'll work collaboratively to create group art work and follow a recipe to make and bake our own bread rolls.
Help your child prepare for their project
Farms are fantastic! Why not explore your kitchen cupboards together and talk about where different foods come from? Do you have any local farm produce? You could also visit a local farm or petting zoo and take pictures of each animal to share with the class. Alternatively, take toy tractors, spades and trowels outside to dig together in the mud. Add water to the soil for extra muddiness – don't forget your wellies!
Communication and Language – We will be listening to lots of animal and farm themed stories and sharing these together so that we become more familiar with them. We will be retelling stories to our friends using puppets and Talk for Writing Actions. We will share poetry and songs linked to the farm theme and practise these together to gain confidence and fluency. We will share a range of non-fiction texts about farms and farm animals and vehicles to find out more. We will work together to continue build confidence in sharing our own experiences with the class.
Personal and Social Development – We will continue with our work on self-regulation with the children, helping them to show resilience and perseverance in the face of a challenge and identifying and moderating their own feelings socially and emotionally. We will work with the children, helping them to see themselves as valuable individuals. We will continue to support the children in building constructive and respectful relationships, expressing their feelings and considering the feelings of others. We will prepare the children for their upcoming transition to Year One, discussing this together in circle times and answering any questions or worries that they may have to ensure the transition is as smooth as it can be.
Physical Development – Our PE focus for this half-term is based around the theme of 'ourselves' in dance. We will explore moving our bodies in different ways, expressing how the music makes us feel. We will also be practising and preparing for our first sports day, working on our athletics skills together on the school field. We will continue our dough disco sessions to develop our fine and gross motor skills and develop the foundations of a handwriting style which is fast, accurate and efficient by practising the accurate formation of lower-case and capital letters. We will continue to practise using a range of small tools such as pencils, paintbrushes and scissors competently, safely and confidently.
Literacy – Our key texts for this half-term are 'Farmer Duck' by Martin Waddell and Helen Oxenbury, 'Handa's Surprise' by Eileen Browne and 'Wangari's Trees of Peace: A true story from Africa' by Jeanette Winter. We will be continuing our Talk for Writing work by retelling the stories we hear. We will continue to develop confidence in applying our phonic sounds to different writing activities such as news and fact writing, instruction writing and story retells. We will continue to learn and use our 'Rainbow sight words' to become familiar with common exception words (red words in Read Write Inc books and ditty sheets). We will continue with our daily phonics (FRED) lessons and reading.
Mathematics – We will consolidate our understanding of number bonds to 10, counting on and back, subitising, comparing and ordering, sorting and matching and the composition of numbers to 10. We will continue to use the First, Then, Now model to deepen our understanding of addition and subtraction, and will continue to work on the concept of spatial reasoning, investigating how many different ways a given shape can be built using smaller shapes. We will be working on doubling, sharing and grouping and odd and even numbers, helping the children to understand that some numbers can share equally into 2 groups and some cannot. We will support children in developing their understanding of the odd and even structure by looking at the Numicon shapes and investigating this by building pair-wise patterns on 10 frames.
Understanding the World – We begin with a visit from West Sussex Fire and Rescue, where we will learn all about how to stay safe. We will have eggs in an incubator to observe and then hopefully the chicks to watch as they grow and change after they hatch. We will be helping the children to recognise some similarities and differences between life in this country and life in other countries as we focus our work on the continent of Africa for two of our key texts. In RE, our focus is on Hinduism, so we will be continuing our work on recognising that people have different beliefs and celebrate special times in different ways. We have our visit to Washbrooks Farm to look forward to, our seeds and plants to care for and observe in our Outdoor Area and we will be baking bread together, thinking about how the ingredients change as they are mixed and heated.
Expressive Arts and Design – We will continue our regular music lessons with Mrs Pargeter and continue to sing a wide range of songs and Nursery Rhymes. We will make our own 'seed shaker' instruments and use them to accompany our singing as we sing together in groups or by ourselves. We will be focussing on South African Ndebele artwork, encouraging the children to create their own representations using thick black lines and bold colours. We will work collaboratively to create our own large scale fruit pictures based on the illustrations in 'Handa's Surprise', sharing our ideas as we work together. We will focus on prominent African musicians such as Amadou & Mariam, Baaba Maal, Bassekou Kouyate, Bolokaka Conde, Dobet Gnahore and Miriam Makeb, listening and moving to the music and talking about it together. We will use the artwork of Helen Oxenbury to paint our own landscape pictures, adding details over a colour wash background.