EYFS
Welcome to EYFS!
The Teachers and Teaching Assistants in EYFS are:
Hedgehogs Class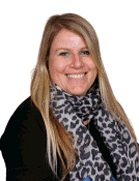 Ms Massbery
Teacher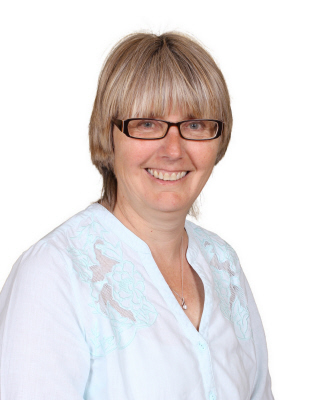 Mrs Brooks
Teaching Assistant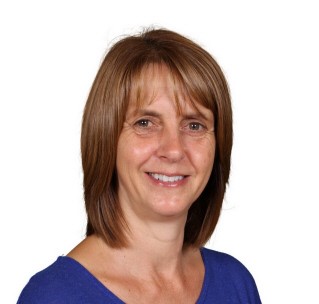 Mrs Shaw
Teaching Assistant
Rabbits Class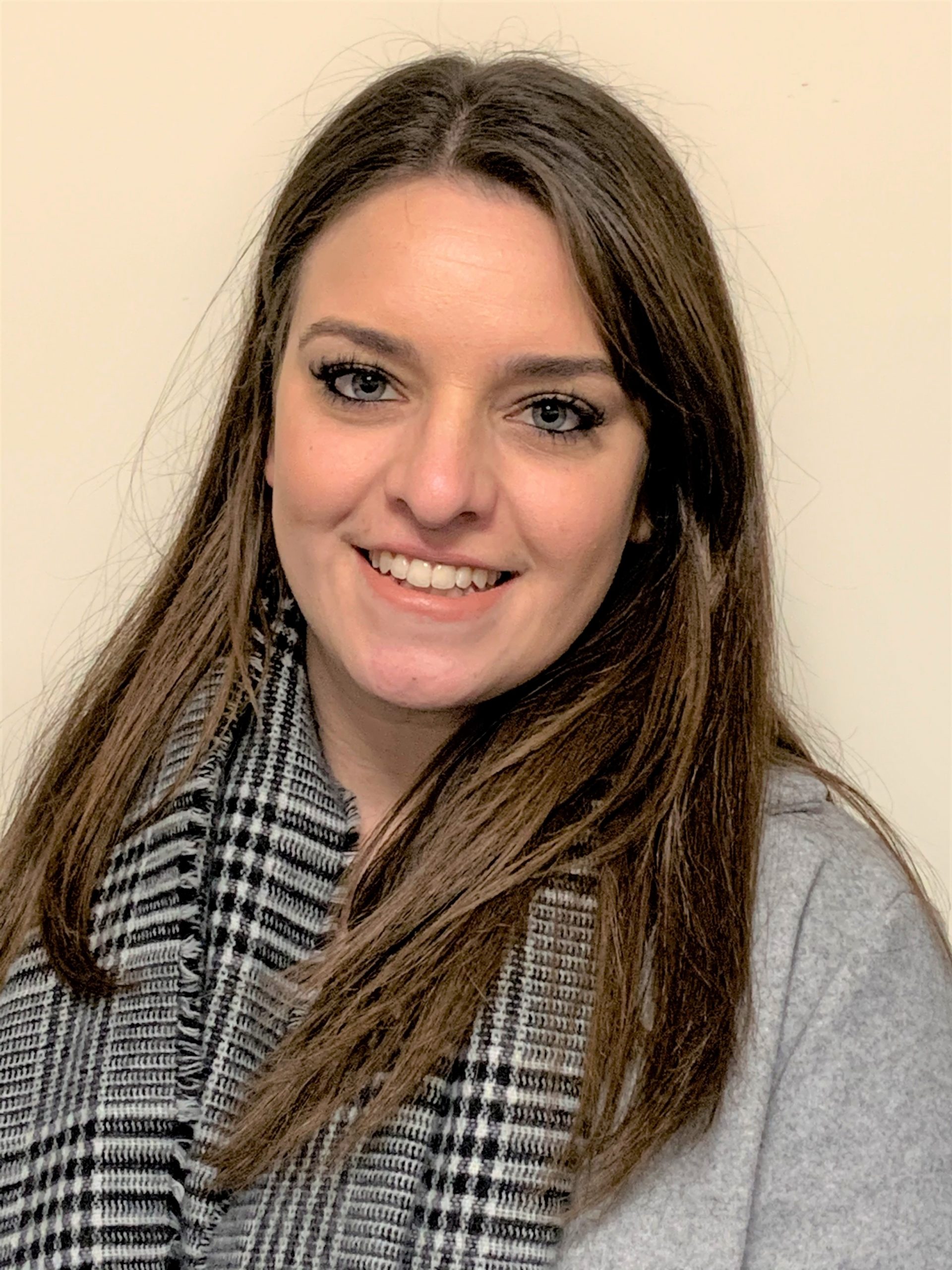 Miss Piper
Teacher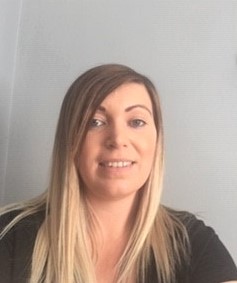 Miss Ansell
Teaching Assistant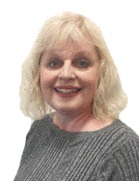 Mrs Ryder
Teaching Assistant
Team Leader: Ms Massbery
We are really excited to be part of your child's first experience of school and aim to build on your child's pre-school experiences in order to give them the best possible foundations to their educational journey. At Steyning C of E Primary we plan exciting topics that are linked to the children's interests and which engage children in their learning. We observe the children during their self-initiated play and focus on what they can do and how we can support them to move forward in their learning, making timely interventions to develop their play and understanding. We believe that communication between school and home is key to help us get to know your child as quickly as possible. We have a fun, vibrant and welcoming learning environment that is enabled to ensure the children working within our unit are able to make the most of every learning opportunity. We are lucky to have an amazing outdoor learning area to complement our classrooms, and the children have free access to these areas throughout the day. Our approach is always child-centered and based around the children's interests. We follow the Early Years Foundation Stage Framework curriculum and plan opportunities for open-ended learning based around the key Characteristics of Effective Learning, which are: Playing and Exploring, Active Learning and Creating and Thinking Critically.
We have a wonderful staff team of dedicated, experienced and nurturing teachers and teaching assistants in our EYFS unit. Ms Massbery is the EYFS lead and Hedgehogs class teacher and Miss Piper is Rabbits class teacher. We are lucky to have full time teaching assistants in both classes: Mrs Brooks (M-Th) and Mrs Shaw (Fr) in Hedgehogs class and Mrs Ansell in Rabbits class. All the adults working within the EYFS unit are highly experienced in working with young children and provide a caring, friendly, and knowledgeable experience for all children.
We look forward to working with you,
The EYFS team
Summer Topic - Do Cows Drink Milk?
Communication and Language - We will share a range of pet and animal-based texts, including non-fiction and fiction books. We will talk about what we already know and what we want to find out about farm animals and pets. We will recall events from our own lives with our classmates and ask and answer questions of each other.
Personal and Social Development - We will think about and discuss our strengths and the things that we would like to get better at. We will also support the children with their transition from EYFS to Year 1 through role-play, circle time discussions and asking and answering questions.
Physical Development - We will continue practising key skills for Sports Day and develop the children's abilities to move in expressive ways to music. We will develop throwing and catching skills and use tools safely and carefully. We will continue to develop fine motor skills through regular dough disco lessons, as well as encouraging other skills such as use of scissors, tweezers and manipulating nuts and bolts.
Literacy - We will share, retell and explore the key texts: 'Love is my favourite thing' by Emma Chichester Clark, 'Farmer Duck' by Martin Waddell and 'What the ladybird heard' by Julia Donaldson. Using these texts as starting points, we will be writing in a variety of different styles including information posters, riddles, recounts and letters.
Mathematics - We will work on problem-solving, halving, doubling and sharing, as well as estimation and measuring. We will also continue to work on shape, pattern and symmetry, and continue to consolidate the children's understanding in number, including work on addition and subtraction and counting in 2s, 5s and 10s.
Understanding the World - We will be observing how beans change over time as they germinate and grow, and will be thinking about what they need to grow well. We will also plant and look after a variety of plants and herbs in the planters in our outdoor learning environment. We will be looking at changes as we bake our own bread, and we'll find out about how to stay safe as we find out about fire safety from the Fire Brigade.
Expressive Arts and Design - We will use the illustrations of Helen Oxenbury as inspiration for our own landscape paintings, explore pastels to create our own detailed cat face pictures, make pet homes and create our own imaginary pets. We will be singing a variety of themed songs and continue to develop confidence when moving expressively in time to music.